An Olde Worlde traditional English sweet shop in the historical Castlegate district of Knaresborough. We have over 100 jars of top quality traditional sweets that will bring back memories of your childhood. We also have the latest trends in confectionery and we sell handmade jams and chutneys from Wensleydale, plus we offer crispy jacket potatoes cooked in a traditional baked potato oven with a choice of freshly prepared fillings and hot tea, coffee and hot chocolate to take away. A real Yorkshire Mixture!
Read more
Not what you're looking for?
Behind the scenes of
Shopping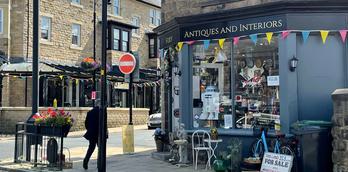 Harrogate shopping just won't be beaten
Sue from Harrogate Borough Council's High Streets team has been working with local businesses over the last 18 months - helping...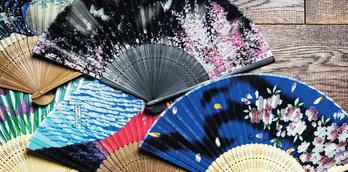 Visit Harrogate for a very authentic taste of...Japan
We talked to Olivia MacCunn of The Japanese Shop in Harrogate about working in one the town's more surprising...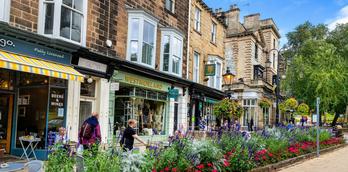 The perfect shopping destination
The Harrogate district is the ideal shopping destination with artisan markets complementing our boutique shops and thriving high streets...
More
Shopping businesses

Shopping
Harrogate Horticultural...

Shopping
Spirit of Harrogate


Shopping
Harrogate Bathrooms



Shopping
Jespers of Harrogate

Shopping
Dragonfly Cards and Gifts...