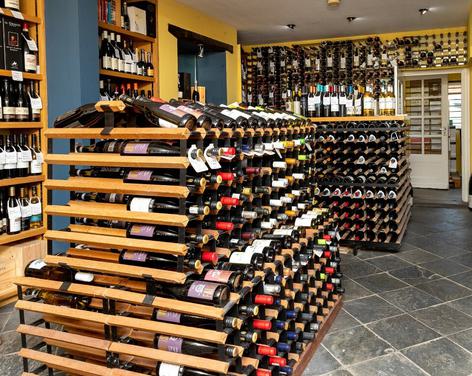 At Winearray we work exclusively with specialist importers who have developed a particular passion for their region of choice. This allows us to offer you a selection of wines from vineyards founded on independence and individuality, as demonstrated through the wines they make.
We have a comprehensive knowledge of the wines on our shelves that allows us to guide you to the perfect wine for you. We also stock sparkling wines, port, sherry and a fine selection of Havana cigars.
Read more
Not what you're looking for?
Behind the scenes of
Shopping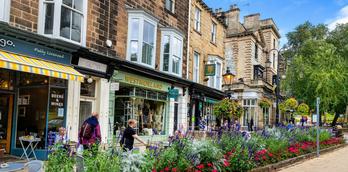 The perfect shopping destination
The Harrogate district is the ideal shopping destination with artisan markets complementing our boutique shops and thriving high streets...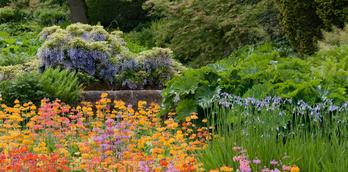 RHS Garden Harlow Carr bursts out of lockdown
The team at RHS Garden Harlow Carr has been very busy during this lockdown period, getting on with as...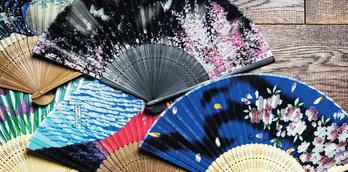 Visit Harrogate for a very authentic taste of...Japan
We talked to Olivia MacCunn of The Japanese Shop in Harrogate about working in one the town's more surprising...
More
Shopping businesses

Shopping
Spirit of Harrogate


Shopping
Harrogate Bathrooms



Shopping
Jespers of Harrogate

Shopping
Dragonfly Cards and Gifts...

Shopping
RHS Garden Centre Harlow Carr