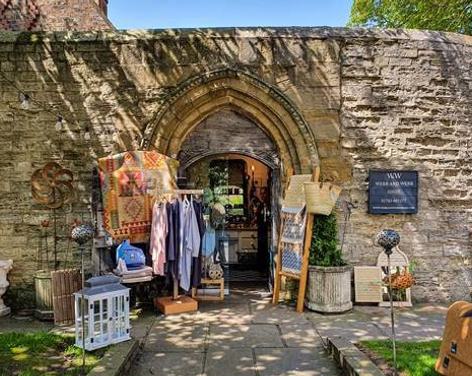 Established in 2014, we're a family run independent shop based opposite Ripon Cathedral selling a careful selection of coveted modern homeware, timeless clothing, fun garden accessories and unusual gifts for men and women.Webb and Webb is quite simply the result of curating what we have tried and enjoyed ourselves - offering that experience to you in high quality and stylish products you won't commonly find elsewhere.
Read more
Not what you're looking for?
Behind the scenes of
Shopping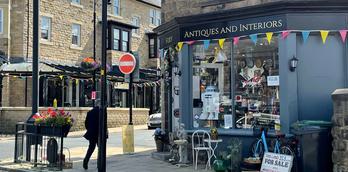 Harrogate shopping just won't be beaten
Sue from Harrogate Borough Council's High Streets team has been working with local businesses over the last 18 months - helping...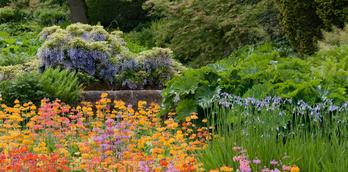 RHS Garden Harlow Carr bursts out of lockdown
The team at RHS Garden Harlow Carr has been very busy during this lockdown period, getting on with as...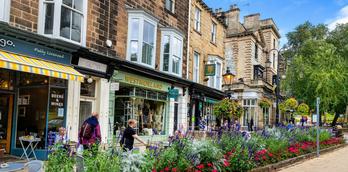 The perfect shopping destination
The Harrogate district is the ideal shopping destination with artisan markets complementing our boutique shops and thriving high streets...
More
Shopping businesses

Shopping
Spirit of Harrogate


Shopping
Harrogate Bathrooms



Shopping
Jespers of Harrogate

Shopping
Dragonfly Cards and Gifts...

Shopping
RHS Garden Centre Harlow Carr