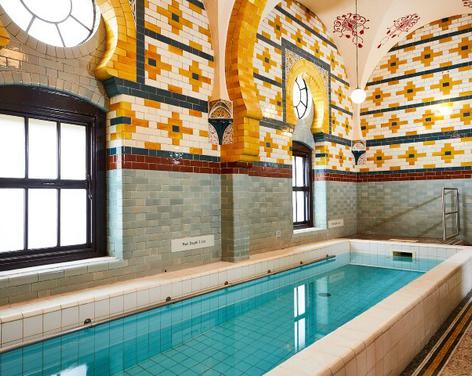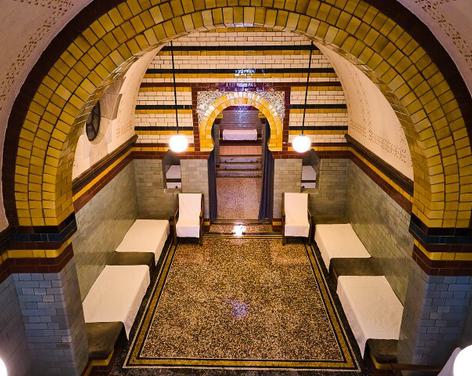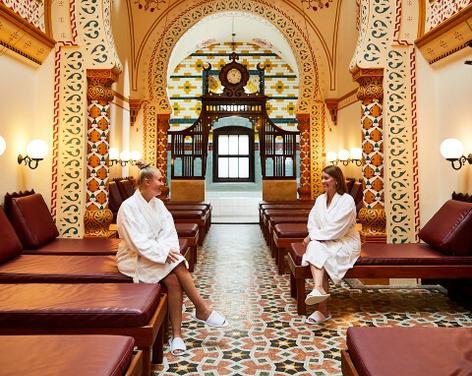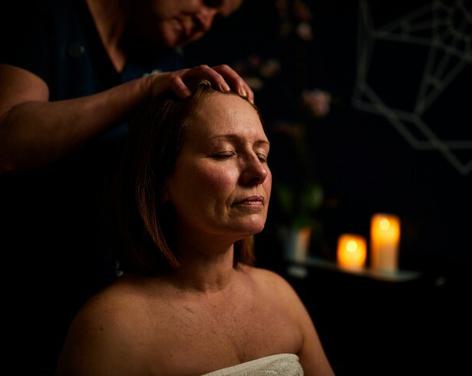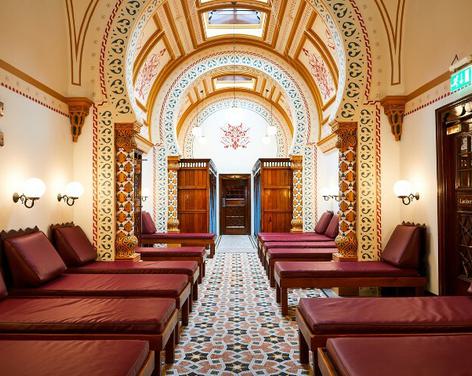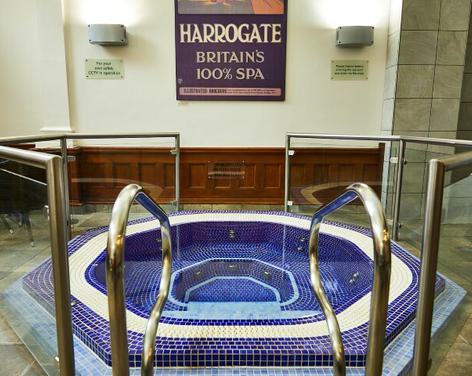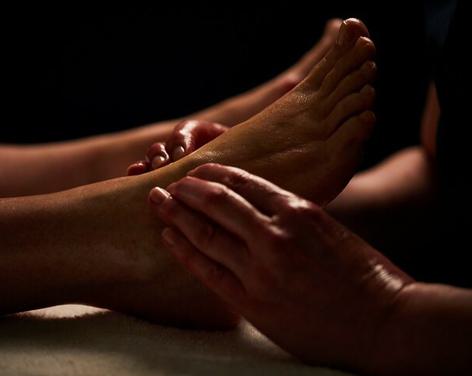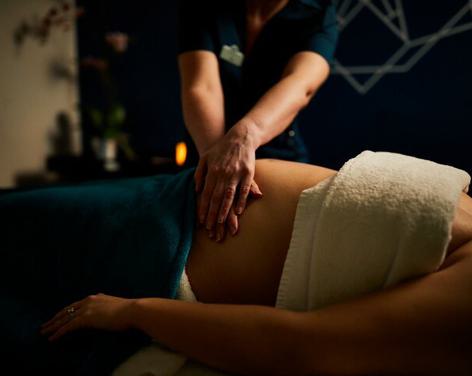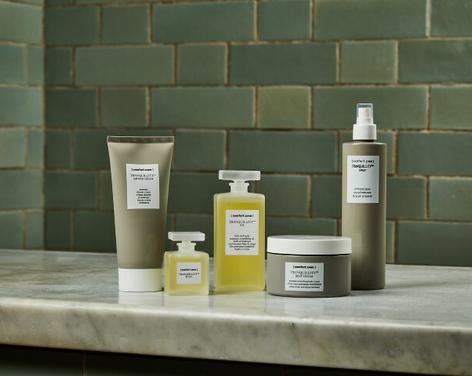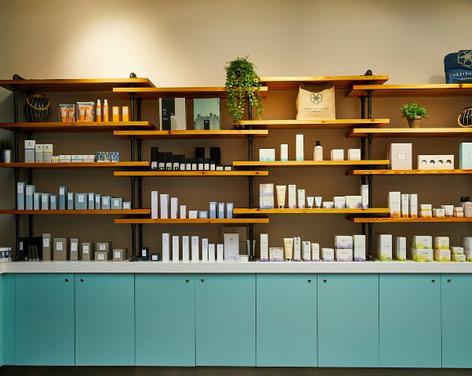 The Turkish Baths Harrogate is the flagship Harrogate spa experience, offering genuine Victorian Turkish baths surroundings and contemporary treatments.
A History of Healing

In its heyday, Harrogate was known as 'the English spa' and a leading destination for European high society. The Turkish Baths was part of a vast number of facilities available in the Royal Baths Complex which opened in 1897.  As well as the Turkish Baths, other treatments included the medicinal waters dispensary, hydrotherapy departments, mud baths and steam rooms.
Today you can get a sense of this history while enjoying a more contemporary spa experience in these magnificent surroundings.
To find out more about the rich history of The Turkish Baths Harrogate visit the website, or attend one of our tours, details below.
The Turkish Baths
As you follow the ritual of heating, cooling and cleansing, you will move through the varying heat chambers including the Tepidarium (warm), the Calidarium (hot) and the Laconium (hottest).  Then you can complete the experience by cooling down in the Plunge Pool, visiting the Steam Room or relaxing in the Frigidarium.
The Spa Room
To extend your experience you can add a visit to the spa room to your Turkish Baths and or treatment booking. In this unique space you will find foot spas, a spa pool, tiled aroma room and showers allowing you to relax, refresh and unwind for that little but longer.
Treatments
From manicures to massage, facials to body scrubs, the treatment menu at The Turkish Baths Harrogate has something for everyone.  Whether you are looking for an express treatment to make the most of your precious time or an indulgent experience designed to relax and refresh we have something for you.
At the Turkish Baths Harrogate we have created a choice of treatments and packages that have the customer at its heart.  We have taken inspiration and professional guidance from product houses such as Comfort Zone and NEOM. to ensure these treatments will not leave you disappointed.
Read more
Not what you're looking for?
Nearby
Places

Things To Do
St Wilfrid's Church, Harrogate

Public EV Charging
Dragon Road Car Park

Stay
Harrogate Self Catering

Public EV Charging
Civic Centre Electric Vehicle...

Behind the scenes of
Things To Do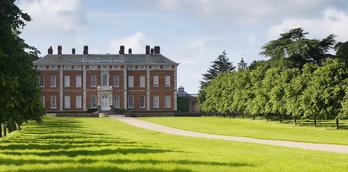 Beningbrough Hall, a unique exhibition space for a unique exhibition
Sally Lee; Visitor Welcome Assistant - National Trust Beningbrough Hall, Gallery & Gardens. The installation of the 2019 exhibition...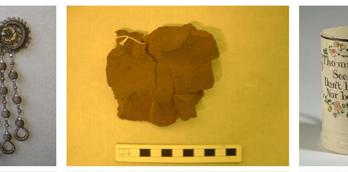 Further curiosities from the museum
It always brings great excitement and even after 11 years there are still always new surprises for me, with...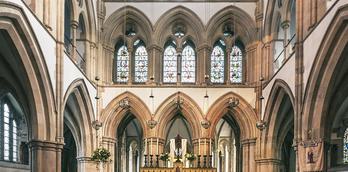 St Wilfrid's, Harrogate
St Wilfrid's, Harrogate is one of the most interesting churches in Harrogate town, and the only Grade I listed...
More
Things To Do businesses

Things To Do
Mother Shipton's Cave and...

Things To Do
Nidderdale Museum

Things To Do
Bewerley Grange Chapel

Things To Do
Newby Hall & Gardens
Things To Do
Beningbrough Hall, Gallery &...

Things To Do
Spirit of Harrogate - Unique...

Things To Do
Fountains Abbey & Studley...

Things To Do
RHS Garden Harlow Carr

Things To Do
Turkish Baths Harrogate