The Terrace Restaurant and Bar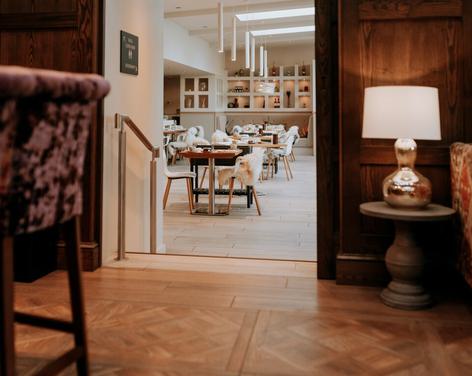 The Terrace Restaurant is at the heart of eating and drinking at the Swinton Estate.
From morning coffee and lunch to dinner and cocktails, food is served from the open kitchen to the restaurant, bar or the comfortable terraced gardens.
The seasonal menus are comprised of our produce and orchard fruit, with herbs and vegetables grown within the neighbouring four-acre walled garden.
Ever-changing, inspired and to suit any dietary preference, we endeavour to offer fresh, healthy and classic dishes.
Read more
Not what you're looking for?
Behind the scenes of
Food & Drink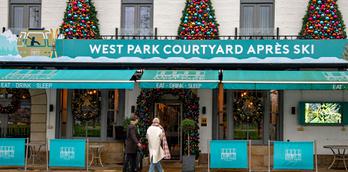 Festive refreshments on West Park
This beautiful avenue by the side of Harrogate's iconic stray is home to some of Harrogate's best shops, beautiful...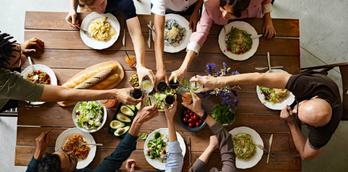 Tempting ideas for Sunday Lunch in the Harrogate district
Whether you're searching for a delicious and nourishing meal to warm and comfort you following a long leisurely Sunday...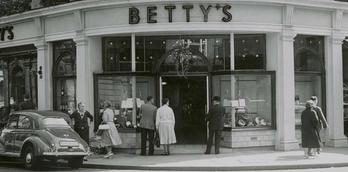 The History of Bettys
The story of Bettys begins in Switzerland in 1885, when Fritz Bützer, son of a miller and master baker...
More
Food & Drink businesses


Food & Drink
Dining at the West Park Hotel


Food & Drink
Santorini Express

Food & Drink
Mykonos Bar & Grill

Food & Drink
Central Cafe

Food & Drink
PizzaExpress Harrogate