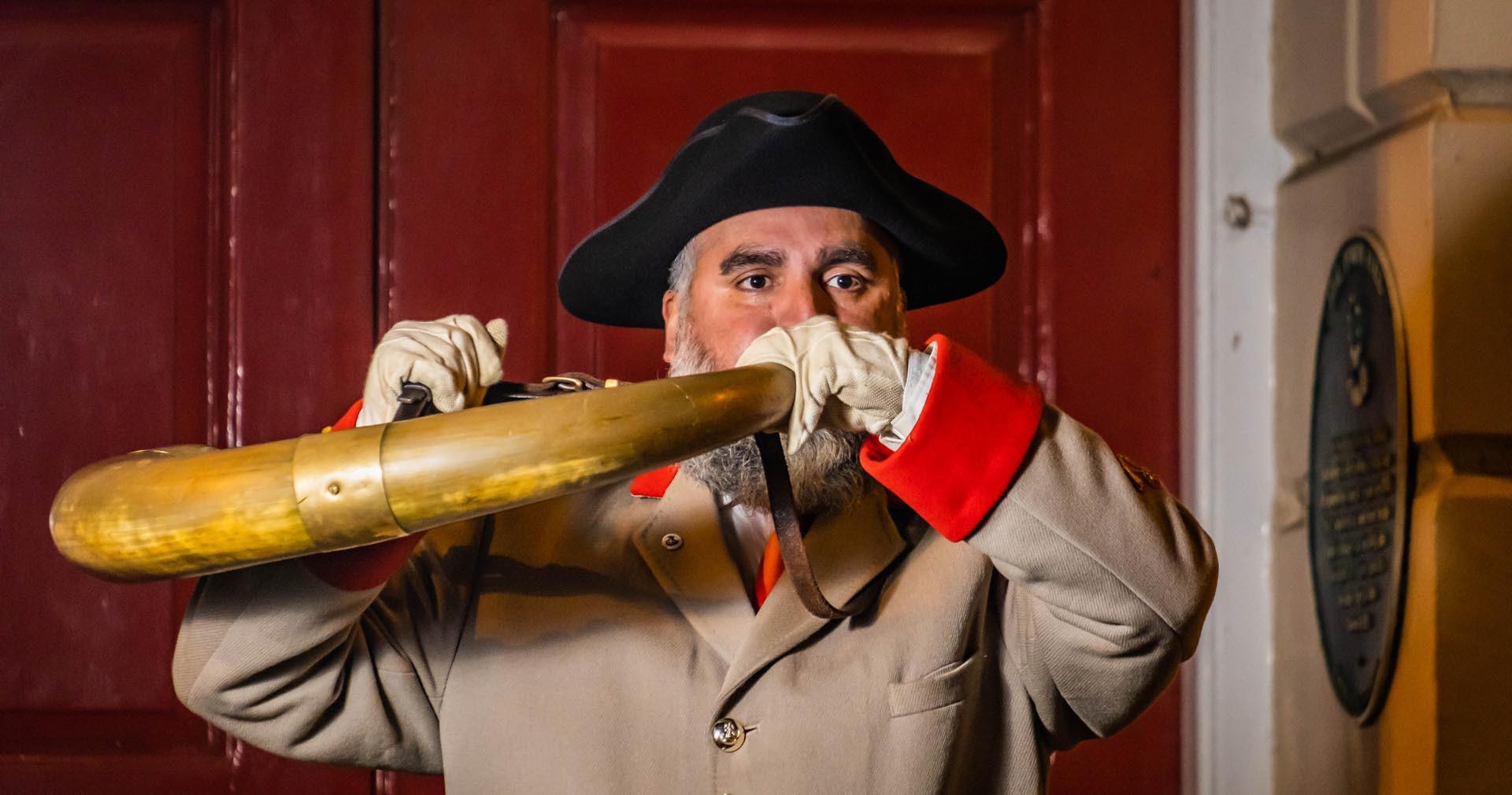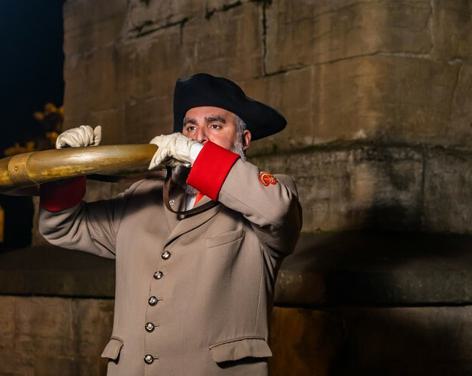 The hornblowers of Ripon perform the ancient ceremony of setting the watch for the city from the base of the obelisk in the market square.
The tradition dates back over a thousand years to Saxon times when Viking raids were common occurrences and people lived in fear of their property, livestock and even lives being lost in night-time attacks.
In 886, the English King was Alfred the Great and he made it his mission to visit his people bringing a message of safety and stability. In Ripon he granted the people a Royal Charter and gave them a symbolic horn as a gift, advising them that they should be always alert to the dangers of invaders.
The people of Ripon decided to employ a night watchman whom they called a "wakeman" to patrol from dusk until dawn ready to sound the horn gifted by the King should he spot any trouble approaching. For further reassurance, the wakeman sounded the horn at each of the four corners of the marketplace at 9pm every night to let the people know that he was on duty and they could sleep easily. This sounding of the horn at 9pm became known as 'setting the watch'.
That ritual is still carried out at nine o'clock every night at the Obelisk in Ripon Market Square by the current hornblowers (the duty is shared between four incumbents and they have more than one horn too!) and has not been missed, not for a single night, in over 1100 years.
This spectacle attracts quite a crowd of interested tourists wanting to see the ceremony, hear more about the tradition and have the opportunity to ask the hornblower questions and take a selfie or two with them.
If you haven't had the opportunity to see it in person yet, we recommend that you pop it on your to-do list.
Read more
Not what you're looking for?
Nearby
Places

Things To Do
Ripon Spa Gardens

Things To Do
Sanctuary Way Walking Trail

Things To Do
Ripon Courthouse Museum

Public EV Charging
Blossomgate car park, Ripon

Things To Do
Ripon Cathedral

Car Parks
Cathedral Car Park Ripon...
Behind the scenes of
Things To Do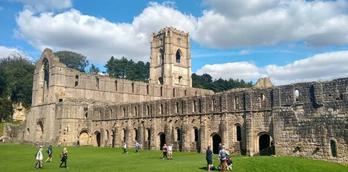 Picture perfect Fountains Abbey
Fountains Abbey, Ripon is one of the National Trust's most Instagrammed locations. This summer has seen many of us enjoying...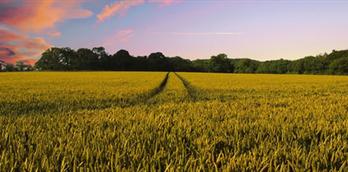 The Yorkshire Agricultural Society launch 'Farm to Fork'
The Farm To Fork campaign from the Yorkshire Agricultural Society celebrates and highlights the crucial role farmers are playing...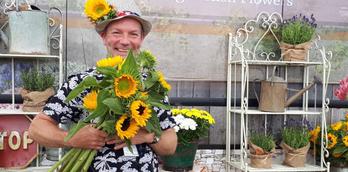 Jonathan Moseley explores some of our glorious gardens
We invited celebrated floral designer Jonathan Moseley to explore two of our glorious gardens for the first time, and...
More
Things To Do businesses

Things To Do
Mother Shipton's Cave and...

Things To Do
Nidderdale Museum

Things To Do
Bewerley Grange Chapel

Things To Do
Newby Hall & Gardens
Things To Do
Beningbrough Hall, Gallery &...

Things To Do
Spirit of Harrogate - Unique...

Things To Do
Fountains Abbey & Studley...

Things To Do
RHS Garden Harlow Carr

Things To Do
Turkish Baths Harrogate