The Pickled Sprout at The Yorkshire Hotel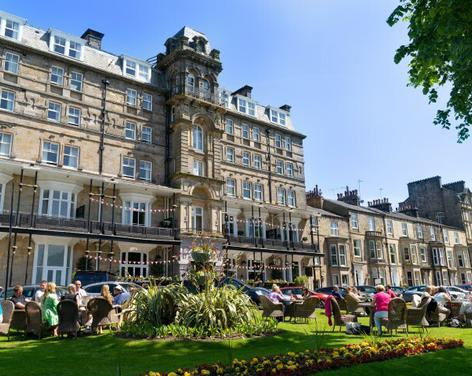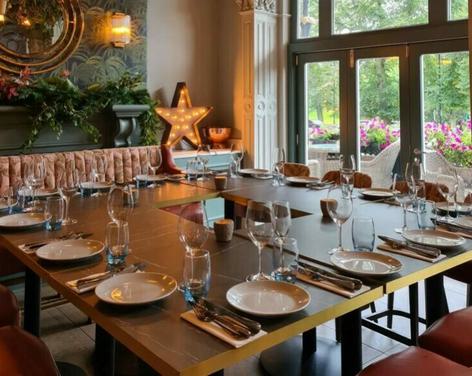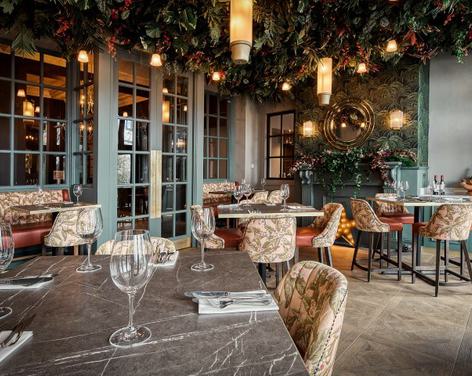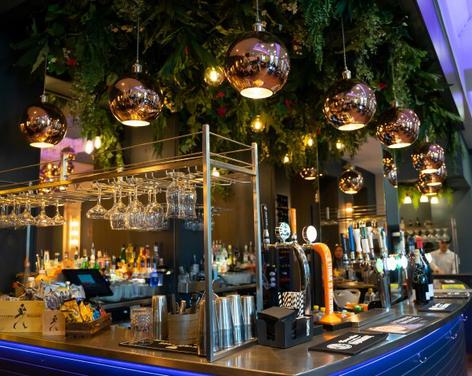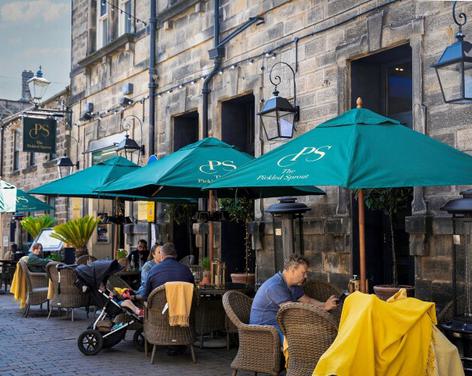 Nestled within The Yorkshire Hotel, The Pickled Sprout is a culinary gem inspired by the beauty of botanical flowers.
This vibrant bar and restaurant showcases the most exquisite cocktails and delectable cuisine. Every detail of The Pickled Sprout is infused with floral charm, making it a must-visit destination for travel enthusiasts and foodies alike.
Try something truly magical from our cocktail menu during your stay, created by our very own 'Bar Person of the Year' Dario Silveira.
Read more
Not what you're looking for?
Nearby
Places

Food & Drink
William & Victoria Restaurant

Stay
Cedar Court Hotel Harrogate

Stay
Harrogate Self Catering
Public EV Charging
Dragon Road Car Park

Stay
Fountains Guest House

Behind the scenes of
Food & Drink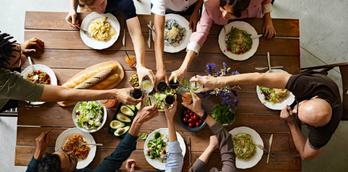 Tempting ideas for Sunday Lunch in the Harrogate district
Whether you're searching for a delicious and nourishing meal to warm and comfort you following a long leisurely Sunday...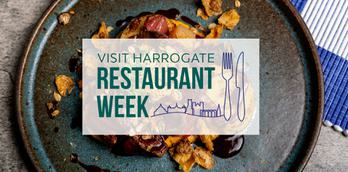 Welcome to Restaurant Week
It's time to join in, book in and tuck in with the Visit Harrogate Restaurant Week running from Monday...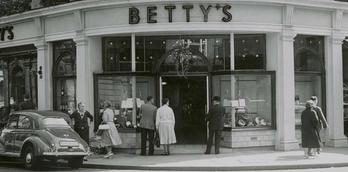 The History of Bettys
The story of Bettys begins in Switzerland in 1885, when Fritz Bützer, son of a miller and master baker...
More
Food & Drink businesses

Food & Drink
Dining at the West Park Hotel



Food & Drink
Santorini Express

Food & Drink
Mykonos Bar & Grill

Food & Drink
Central Cafe

Food & Drink
PizzaExpress Harrogate