The Harrogate Mystery Treasure Trail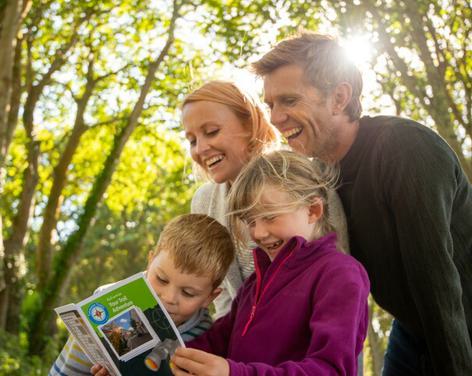 For young detectives and budding spies to adults who never grew up. The Harrogate Mystery Treasure Trail is a captivating challenge that combines mind-twisting clues and fascinating stories for anyone with a sense of adventure.What is a Treasure Trail?Turn a regular day out in Harrogate into a full-blown adventure!The Harrogate Mystery Treasure Trail is a real-life adventure that fires up the imagination and gets you exploring the most interesting parts of Harrogate.Follow this Murder Mystery themed Trail through the winding backstreets and hidden corners of Harrogate. Crack the clues along the self-guided route to unlock incredible stories from the past and solve the mystery at the end.Before you know it, you've walked a couple of miles, taken in the highlights, put your heads together as a family and returned home with a massive smile on your face!The Trail RouteThis 2-mile self-guided Trail takes you around central Harrogate starting and finishing at Crescent Gardens outside the Tourist Information Centre.Allow 2+ hours to explore the route around the Montpellier Quarter and Valley Gardens as well as heading past the Royal Pump Room Museum and the old Royal Baths.Do You Want a Trail Adventure?Grab your Harrogate Mystery Trail booklet from the Treasure Trails website and start cracking those clues.!Trail booklets can be downloaded and printed for £9.99 or get a hard copy posted to you for £11.48.One Trail booklet can be shared between 4-5 people, making it a great value way to explore Harrogate on foot.Visit the Treasure Trails website to discover more about the Harrogate Mystery Treasure Trail.There are more than 1,200 Treasure Trails to choose from across the UK, with locations varying from cities and towns to villages and rural areas. Ordering a Treasure Trail is contactless; simply choose your local spot, decide on a theme and order from the Treasure Trails website. You can either download it as a PDF and print it out at home, or get the printed booklet posted to you directly.Happy Trailing!
Read more
Not what you're looking for?
Nearby
Places
Public EV Charging
Dragon Road Car Park


Food & Drink
Dining at the West Park Hotel

Things To Do
St Wilfrid's Church, Harrogate

Behind the scenes of
Things To Do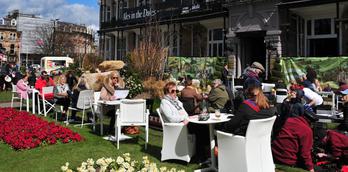 From car park to Yorkshire Dales garden
Simon Cotton, Managing Director, HRH Group talks about the roadmap to welcoming people back to hospitality in Harrogate. This...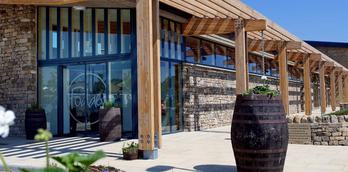 Fodder adapts to keep serving its customers
Fodder is here for you during these difficult times and we are proud to serve you and support our...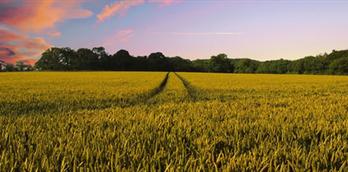 The Yorkshire Agricultural Society launch 'Farm to Fork'
The Farm To Fork campaign from the Yorkshire Agricultural Society celebrates and highlights the crucial role farmers are playing...
More
Things To Do businesses

Things To Do
Mother Shipton's Cave and...

Things To Do
Nidderdale Museum

Things To Do
Bewerley Grange Chapel

Things To Do
Newby Hall & Gardens
Things To Do
Beningbrough Hall, Gallery &...

Things To Do
Spirit of Harrogate - Unique...

Things To Do
Fountains Abbey & Studley...

Things To Do
RHS Garden Harlow Carr

Things To Do
Turkish Baths Harrogate