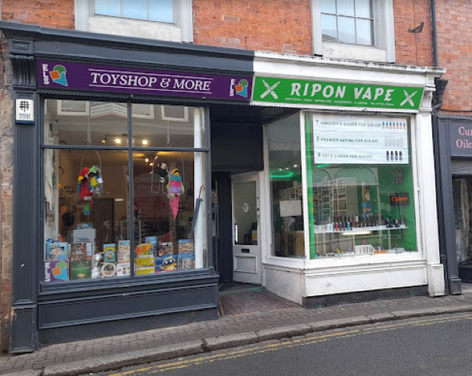 Due to the cost of living crisis we have had to take a look at what we are doing to serve you best, and needed to change the direction we are going with our Business. The pandemic demonstrated that you are more interested in things to do at home as a home-alone hobby or something to do as a family with the children.
Our focus is still on Toys & Games with an Educational Value.
So if you are a hobbyist, love gizmos or traditional family games, you have come to the right place!
We offer 5 Star rated service and operate under the guidance from Trading Standards to give you the best service and a safe environment to shop.
Read more
Not what you're looking for?
Behind the scenes of
Shopping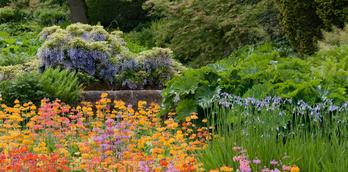 RHS Garden Harlow Carr bursts out of lockdown
The team at RHS Garden Harlow Carr has been very busy during this lockdown period, getting on with as...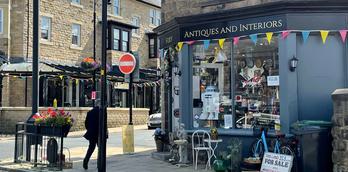 Harrogate shopping just won't be beaten
Sue from Harrogate Borough Council's High Streets team has been working with local businesses over the last 18 months - helping...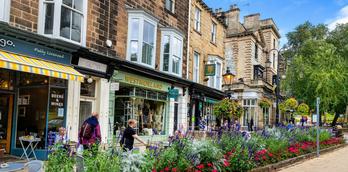 The perfect shopping destination
The Harrogate district is the ideal shopping destination with artisan markets complementing our boutique shops and thriving high streets...
More
Shopping businesses

Shopping
Spirit of Harrogate


Shopping
Harrogate Bathrooms



Shopping
Jespers of Harrogate

Shopping
Dragonfly Cards and Gifts...

Shopping
RHS Garden Centre Harlow Carr