The Drum and Monkey Seafood Restaurant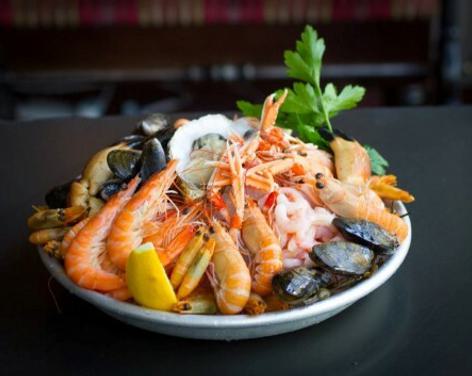 Located in the heart of the Montpellier Quarter, our intimate independent restaurant serves the freshest fish and seafood reflecting seasonality and availability - a real gem for seafood lovers!
With a reputation built on quality and service, The Drum and Monkey is one of the oldest restaurants in Harrogate.
Read more
Not what you're looking for?
Behind the scenes of
Food & Drink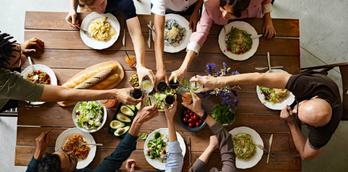 Tempting ideas for Sunday Lunch in the Harrogate district
Whether you're searching for a delicious and nourishing meal to warm and comfort you following a long leisurely Sunday...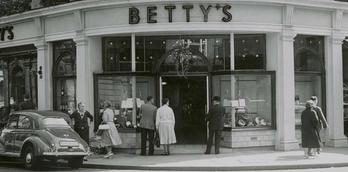 The History of Bettys
The story of Bettys begins in Switzerland in 1885, when Fritz Bützer, son of a miller and master baker...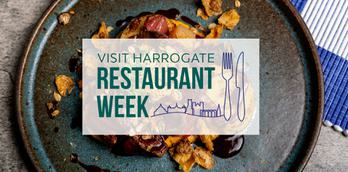 Welcome to Restaurant Week
It's time to join in, book in and tuck in with the Visit Harrogate Restaurant Week running from Monday...
More
Food & Drink businesses
Food & Drink
Dining at the West Park Hotel



Food & Drink
Santorini Express

Food & Drink
Mykonos Bar & Grill

Food & Drink
Central Cafe

Food & Drink
PizzaExpress Harrogate


Food & Drink
Black Sheep Brewery Bar &...