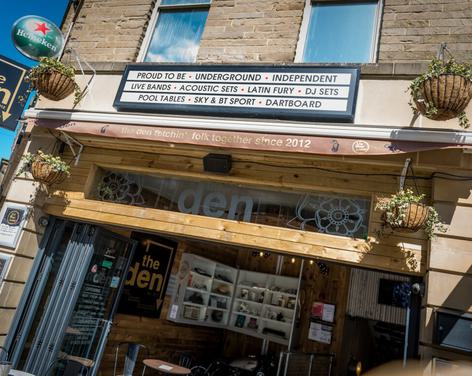 Established in 2012, the den is Harrogate's only truly independent live music and sports bar located in the heart of the town centre.
Completely underground, they offer regular live music on Friday, Saturday and Sunday nights, as well as Saturday afternoons. With bands and artists from around the world, 4 premium pool tables, a dart board, 2 giant projectors and a multitude of large HD screens, it's a hub of activity and an incredible place to make memories.
Read more
Not what you're looking for?
Behind the scenes of
Food & Drink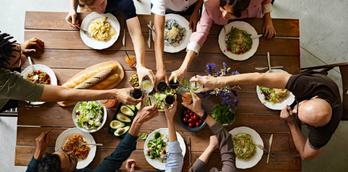 Tempting ideas for Sunday Lunch in the Harrogate district
Whether you're searching for a delicious and nourishing meal to warm and comfort you following a long leisurely Sunday...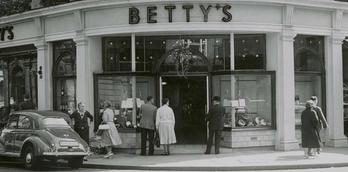 The History of Bettys
The story of Bettys begins in Switzerland in 1885, when Fritz Bützer, son of a miller and master baker...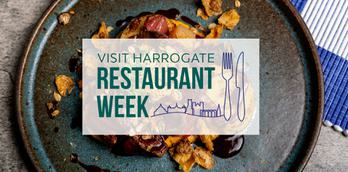 Welcome to Restaurant Week
It's time to join in, book in and tuck in with the Visit Harrogate Restaurant Week running from Monday...
More
Food & Drink businesses


Food & Drink
Dining at the West Park Hotel


Food & Drink
Santorini Express

Food & Drink
Mykonos Bar & Grill

Food & Drink
Central Cafe

Food & Drink
PizzaExpress Harrogate