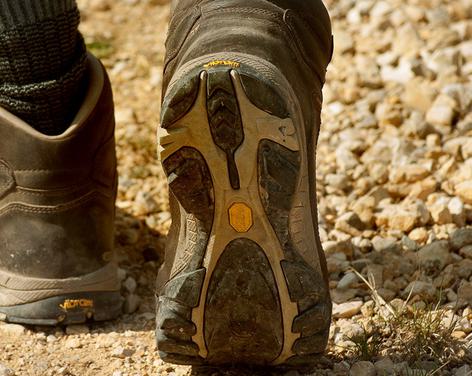 During the mid 18th century, William Aislabie established a circuit between his estates as Studley Royal and Hackfall with carriageways, bridges and vista forming a private route for his family. The Aislabies created a vast 'picturesque landscape' that included Studley Royal, Laver Banks and Hackfall. This circuit remained until the early 19th century thanks to the growing popularity of Hackfall and Studley Royal. While not 100% historically accurate, the Aislabie Walk takes the idea of the original route and employs a little artistic licence to include some other historic points of interest along the way, exploring the historical landscape so you can experience the picturesque circuit of Studley Royal, Laver Banks and Hackfall that William Aislabie envisaged 250 years ago.
View the Full Route Map and Description.
Read more
Not what you're looking for?
Behind the scenes of
Things To Do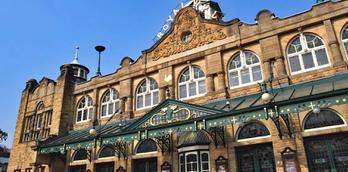 Historic Insights - Royal Hall Open Days
The Royal Hall still offers a full programme of concerts throughout the year so why not visit again and...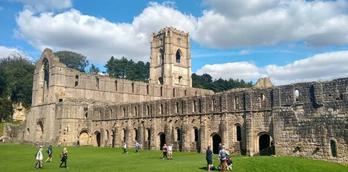 Picture perfect Fountains Abbey
Fountains Abbey, Ripon is one of the National Trust's most Instagrammed locations. This summer has seen many of us enjoying...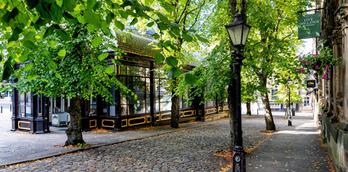 How Harrogate became the home of Health and Wellbeing
It was William Slingsby, in 1571, who first realised that the natural waters on the boggy land near High...
More
Things To Do businesses

Things To Do
Mother Shipton's Cave and...

Things To Do
Nidderdale Museum

Things To Do
Bewerley Grange Chapel

Things To Do
Newby Hall & Gardens
Things To Do
Beningbrough Hall, Gallery &...

Things To Do
Spirit of Harrogate - Unique...

Things To Do
Fountains Abbey & Studley...

Things To Do
RHS Garden Harlow Carr

Things To Do
Turkish Baths Harrogate