Starling Independent Bar Café Kitchen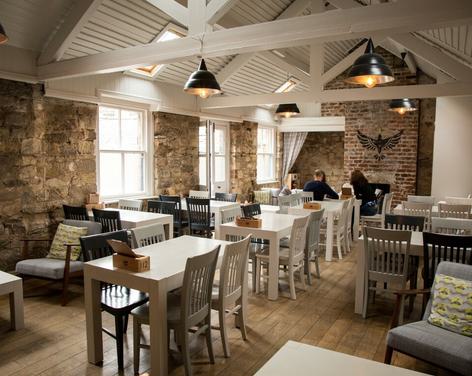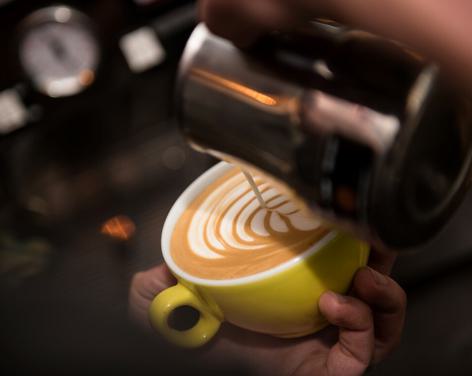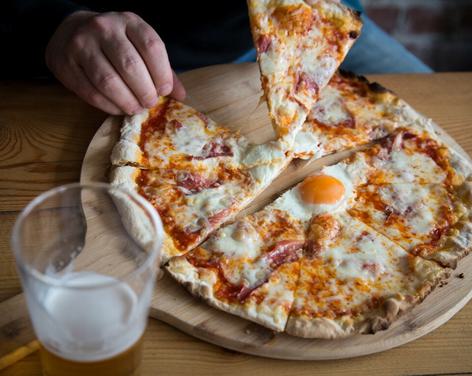 Starling Harrogate - Pop in for a morning brew and you could easily end up staying until bedtime. After all, the coffee machine is dialed in and ready for action until 11pm at this spacious Harrogate haunt. After all, the coffee machine is dialed in and ready for action until 11pm at this spacious Harrogate haunt.

Alongside espresso roasted by Yorkshire's Dark Woods, you'll find three single origins on V60 filter and a single estate Guatemalan decaf espresso (ground to order).

Add a phenomenal selection of craft beers, a mean gin shelf and stunning fine wines you could easily lose a day at this eatery-bar-coffee house which extends over several floors. On the food front, hand-crafted Neapolitan style pizzas are the big draw, but the locally sourced brunch menu is also a winner and available every day from 9am.
With plenty of space in the two upstairs rooms, families with fledglings are welcomed and there's plenty of space to park push chairs and great baby change facilities too.
EVERY THURSDAY we are building serious momentum with our Yorkshire's least serious STARLING QUIZ. For just £1 per person you'll be transported to a world of amazing questions, mind blowing trivia, bad drawing, even worse piano. Come and join the Starling fun train!
Be sure to check out the jam packed events calendar with everything from regular world music courtesy of local promoter Lanternman and comedy nights, to tutored whisky or coffee and beer tastings.
Read more
Venue facilities & info
You can hire this venue for business meetings, events or a private celebration.
Not what you're looking for?
Nearby
Places

Stay
Harrogate Self Catering


Stay
Harrogate Serviced Apartments

Public EV Charging
Civic Centre Electric Vehicle...
Public EV Charging
Dragon Road Car Park

Things To Do
Old Magnesia Well Pump Room
Behind the scenes of
Food & Drink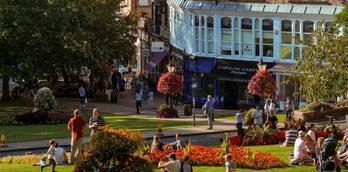 Festive refreshments on West Park
This beautiful avenue by the side of Harrogate's iconic stray is home to some of Harrogate's best shops, beautiful...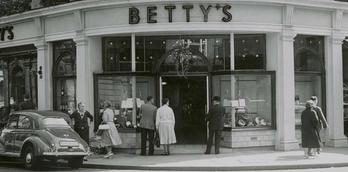 The History of Bettys
The story of Bettys begins in Switzerland in 1885, when Fritz Bützer, son of a miller and master baker...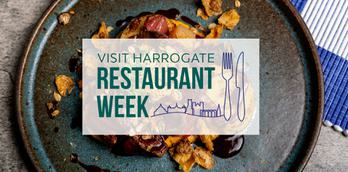 Welcome to Restaurant Week
It's time to join in, book in and tuck in with the Visit Harrogate Restaurant Week running from Monday...
More
Food & Drink businesses


Food & Drink
Dining at the West Park Hotel


Food & Drink
Santorini Express

Food & Drink
Mykonos Bar & Grill

Food & Drink
Central Cafe

Food & Drink
PizzaExpress Harrogate