SNOB Nail & Beauty Boutique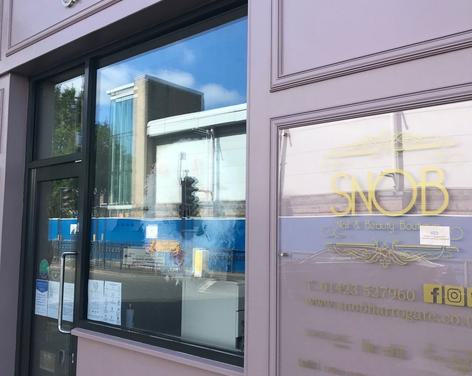 We are proud to be one of Harrogate's Independents.
Our passion has and always will be achieving the best results within all our treatment offerings, whilst ensuring that everyone's visit to us is an enjoyable one.
Offering bespoke Nail Enhancements and Natural Nail services, Gel Nails, Nail Art, Waxing , Eve Taylor Facials & Massage, Threading, HD Brows, Lash Lifts, Lash Extensions, Laser Hair Removal, Make Up and so much more.
You can find us at www.snobharrogate.co.uk or search for Snob Harrogate on Social Media Channels to catch a glimpse of what we offer.
Read more
Not what you're looking for?
Behind the scenes of
Shopping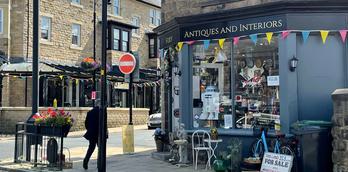 Harrogate shopping just won't be beaten
Sue from Harrogate Borough Council's High Streets team has been working with local businesses over the last 18 months - helping...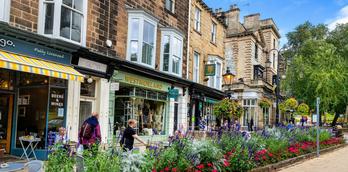 The perfect shopping destination
The Harrogate district is the ideal shopping destination with artisan markets complementing our boutique shops and thriving high streets...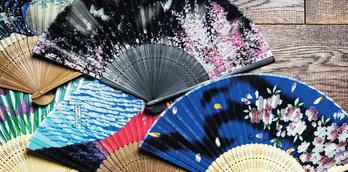 Visit Harrogate for a very authentic taste of...Japan
We talked to Olivia MacCunn of The Japanese Shop in Harrogate about working in one the town's more surprising...
More
Shopping businesses

Shopping
Spirit of Harrogate


Shopping
Harrogate Bathrooms



Shopping
Jespers of Harrogate

Shopping
Dragonfly Cards and Gifts...

Shopping
RHS Garden Centre Harlow Carr