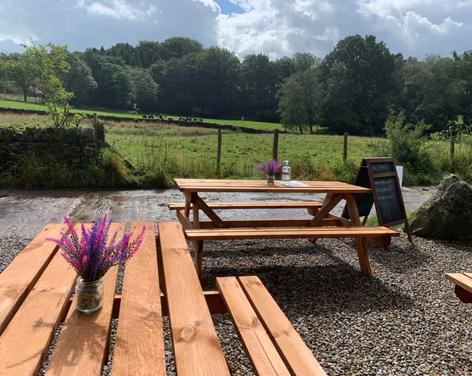 Smeltbakes is an outdoor cafe for walkers/cyclists walking the Nidderdale Way. Fresh homemade cakes, teas and coffees available. We are located between Brimham Rocks and Smelthouses on the Nidderdale Way.
Read more
Not what you're looking for?
Behind the scenes of
Food & Drink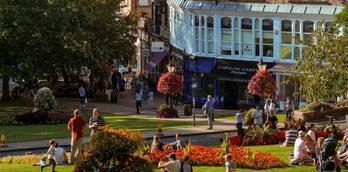 Festive refreshments on West Park
This beautiful avenue by the side of Harrogate's iconic stray is home to some of Harrogate's best shops, beautiful...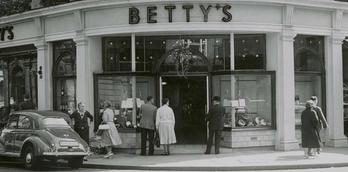 The History of Bettys
The story of Bettys begins in Switzerland in 1885, when Fritz Bützer, son of a miller and master baker...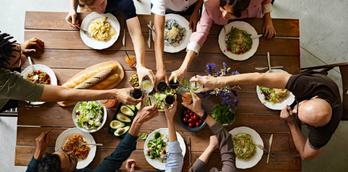 Tempting ideas for Sunday Lunch in the Harrogate district
Whether you're searching for a delicious and nourishing meal to warm and comfort you following a long leisurely Sunday...
More
Food & Drink businesses

Food & Drink
Dining at the West Park Hotel



Food & Drink
Santorini Express

Food & Drink
Mykonos Bar & Grill

Food & Drink
Central Cafe

Food & Drink
PizzaExpress Harrogate