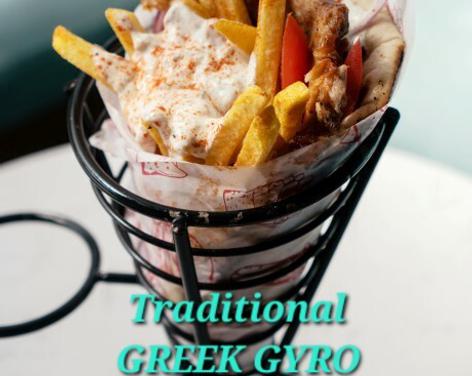 We offer authentic Greek street food such as Gyros (pork, chicken, halloumi & mixed), Souvlakis, Spanakopita, Mezes, Mythos, Taramosalata, Tzatziki, Hummus, Tirokafteri, Gins, Whisky's, Wines, Coffee, Tea, Baklava, Cakes and many more.
All of our dishes are homemade by highly trained chefs. Based at the bottom of Parliament Street and right in the heart of Harrogate town centre near the Convention Centre and 3-7 minutes walk from all the hotels & B&B's.
Read more
Not what you're looking for?
Behind the scenes of
Food & Drink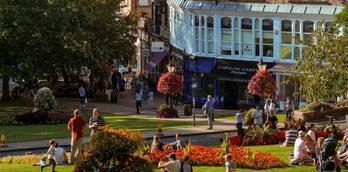 Festive refreshments on West Park
This beautiful avenue by the side of Harrogate's iconic stray is home to some of Harrogate's best shops, beautiful...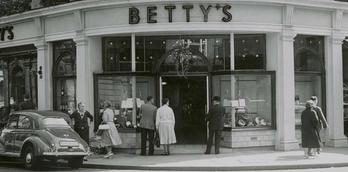 The History of Bettys
The story of Bettys begins in Switzerland in 1885, when Fritz Bützer, son of a miller and master baker...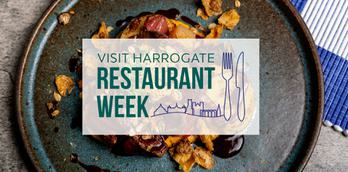 Welcome to Restaurant Week
It's time to join in, book in and tuck in with the Visit Harrogate Restaurant Week running from Monday...
More
Food & Drink businesses

Food & Drink
Dining at the West Park Hotel



Food & Drink
Santorini Express

Food & Drink
Mykonos Bar & Grill

Food & Drink
Central Cafe

Food & Drink
PizzaExpress Harrogate