Ripon's market goes to the heart of its character and takes place within the central market square. The market fills with stalls from local traders and features a broad range of goods and local produce.
The traditional fruit and veg offering is well represented but this is just the start, you will also find fishmongers, cheesemongers, confectioners and freshly made baked goods including mouthwatering pastries and pasties.
In addition, a selection of homewares, hardware and pet supplies are available as well as a wide range of other items.
This full market takes place every Thursday, but a smaller market also takes place on Saturday where you can pick up the essentials, fruit and veg, fresh flowers and butchers' items.
A market of tradition
Ripon market dates its history back to at least the 11th century.  In another Ripon tradition that goes back almost 700 years, the Ripon Bellman formally opens the market at 11 am – though the stalls will have opened trading from around 8 am.
This tradition dates back to a control on trading from visiting traders who had to take second place in selling their corn to the local farmers who could sell without limitation.
The Ripon Bellringer is now a ceremonial role, acting much like a town crier for significant town events.
Read more
Not what you're looking for?
Nearby
Places

Things To Do
Ripon Spa Gardens

Public EV Charging
Blossomgate car park, Ripon

Things To Do
Ripon Courthouse Museum

Things To Do
Sanctuary Way Walking Trail

Things To Do
Ripon Cathedral

Car Parks
Cathedral Car Park Ripon...
Behind the scenes of
Shopping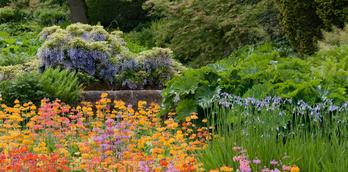 RHS Garden Harlow Carr bursts out of lockdown
The team at RHS Garden Harlow Carr has been very busy during this lockdown period, getting on with as...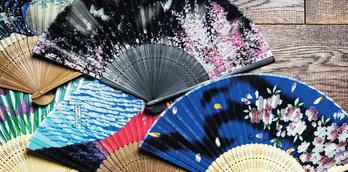 Visit Harrogate for a very authentic taste of...Japan
We talked to Olivia MacCunn of The Japanese Shop in Harrogate about working in one the town's more surprising...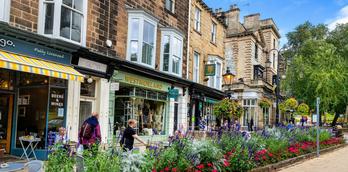 The perfect shopping destination
The Harrogate district is the ideal shopping destination with artisan markets complementing our boutique shops and thriving high streets...
More
Shopping businesses

Shopping
Spirit of Harrogate


Shopping
Harrogate Bathrooms



Shopping
Jespers of Harrogate

Shopping
Dragonfly Cards and Gifts...

Shopping
RHS Garden Centre Harlow Carr