RHS Garden Centre Harlow Carr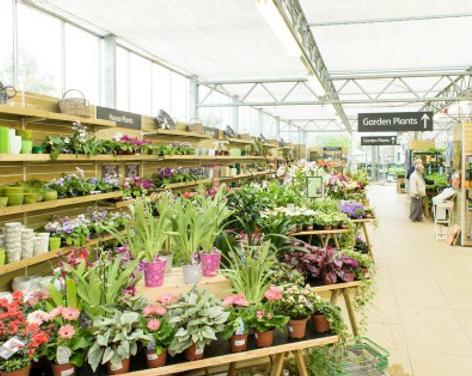 RHS Garden Centre Harlow Carr is the perfect place to find something special, from contemporary giftware, cards and stationery items, to design-led kitchen and homewares and fun children's gifts. With the largest gardening and horticultural bookshop in the north, browse the extensive range of subject titles including cookery, travel and crafts and children's books. 8,500 varieties of plants are available over the year. We stock everything you need for successful gardening – from plants and tools to fertilisers and organic composts. 

Read more
Not what you're looking for?
Behind the scenes of
Shopping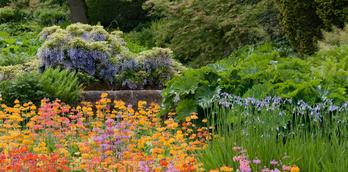 RHS Garden Harlow Carr bursts out of lockdown
The team at RHS Garden Harlow Carr has been very busy during this lockdown period, getting on with as...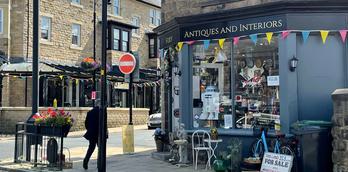 Harrogate shopping just won't be beaten
Sue from Harrogate Borough Council's High Streets team has been working with local businesses over the last 18 months - helping...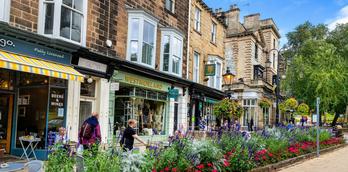 The perfect shopping destination
The Harrogate district is the ideal shopping destination with artisan markets complementing our boutique shops and thriving high streets...
More
Shopping businesses

Shopping
Spirit of Harrogate


Shopping
Harrogate Bathrooms



Shopping
Jespers of Harrogate

Shopping
Dragonfly Cards and Gifts...

Shopping
RHS Garden Centre Harlow Carr