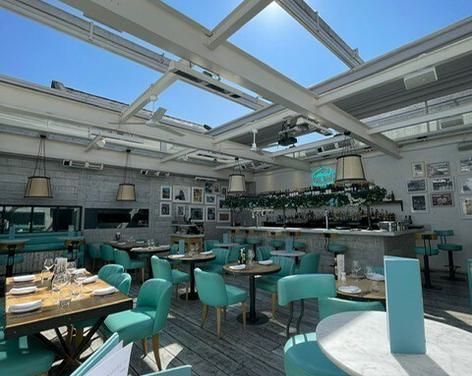 Welcome to Piccolino Harrogate, the epitome of elegance and grandeur in the heart of our beloved neighbourhood. Our menu is a traditional symphony of both authentic and contemporary Italian flavours. Drawing inspiration from traditional recipes passed down through generations, our culinary maestros skilfully infuse modern twists to create an unrivalled dining experience. From our brand new Biga dough (a light and airy dough used for all our pizzas, exclusive to Individual Restaurants), fresh seafood dishes and luxurious pastas, every dish is a masterpiece designed to captivate your senses.
Read more
Not what you're looking for?
Behind the scenes of
Food & Drink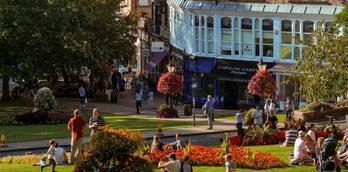 Festive refreshments on West Park
This beautiful avenue by the side of Harrogate's iconic stray is home to some of Harrogate's best shops, beautiful...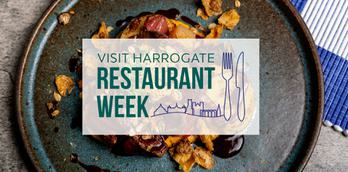 Welcome to Restaurant Week
It's time to join in, book in and tuck in with the Visit Harrogate Restaurant Week running from Monday...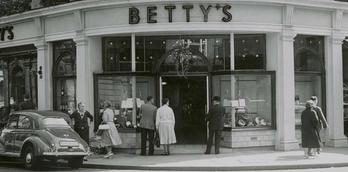 The History of Bettys
The story of Bettys begins in Switzerland in 1885, when Fritz Bützer, son of a miller and master baker...
More
Food & Drink businesses
Food & Drink
Dining at the West Park Hotel



Food & Drink
Santorini Express

Food & Drink
Mykonos Bar & Grill

Food & Drink
Central Cafe

Food & Drink
PizzaExpress Harrogate


Food & Drink
Black Sheep Brewery Bar &...