Pateley Bridge Circular via Brimham Rocks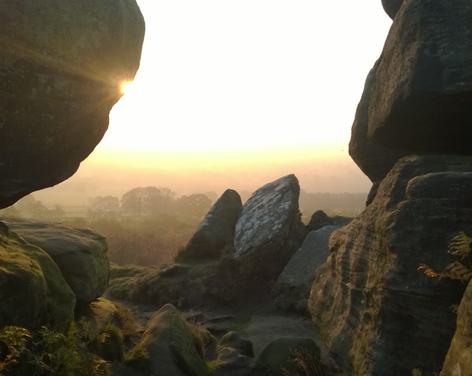 Take a tour of hills around Pateley Bridge, with stunning views, unique landmarks and idylic locations along the way.  The key feature of this 9 mile loop is the remarkable National Trust site of Brimham Rocks, featuring gigantic rock formations hundreds of thousands of years in the making.
Return to Pateley Bridge along the banks of the River Nidd, a waterway teaming with birdlife offering the keen eyed visitor the chance to see Dippers, Kingfishers and Herons and many other river birds.
Nearest town: Pateley Bridge. Length: 9 miles (14km).   Time (approx): 4-5 hours.   Difficulty: moderate​
View the Route Map & Description
Read more
Not what you're looking for?
Nearby
Places

Things To Do
Pateley Bridge Recreation...

Things To Do
Killer Climbs - Peat Lane

Things To Do
Killer Climbs - Two Stoops...

Things To Do
Bewerley Tree Trail

Things To Do
Way of the Roses - Coast to...

Things To Do
The Nidderdale Classic - MTB...
Behind the scenes of
Things To Do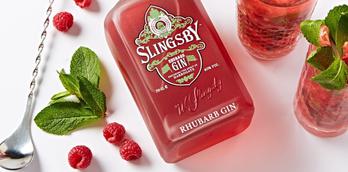 Cocktail recipes
Put your time at home to good use by practicing your mixology skills! Try these two easy and delicious...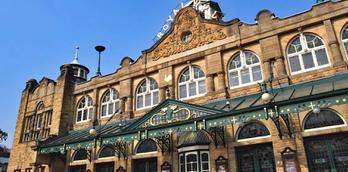 Historic Insights - Royal Hall Open Days
The Royal Hall still offers a full programme of concerts throughout the year so why not visit again and...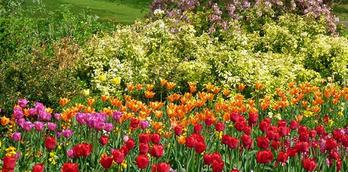 An afternoon exploring the gardens of Harrogate
A popular way to spend a day in Harrogate is to visit two of our most beautiful gardens. Starting...
More
Things To Do businesses

Things To Do
Mother Shipton's Cave and...

Things To Do
Nidderdale Museum

Things To Do
Bewerley Grange Chapel

Things To Do
Newby Hall & Gardens
Things To Do
Beningbrough Hall, Gallery &...

Things To Do
Spirit of Harrogate - Unique...

Things To Do
Fountains Abbey & Studley...

Things To Do
RHS Garden Harlow Carr

Things To Do
Turkish Baths Harrogate