Northernline Arts is a workshop space that gives people the opportunity to engage in a diverse programme of arts and crafts sessions. We have a full weekly calendar of daytime workshops that are inclusive to all adults.We also offer evening sessions and weekend workshops. This brings the local community together in a hub that inspires and fires their imagination.
​Within the workshop we showcase and sell a range of products from local artists and craftworkers.
Read more
Not what you're looking for?
Behind the scenes of
Shopping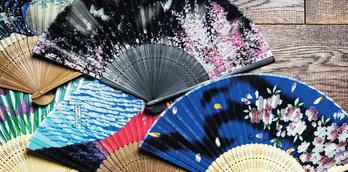 Visit Harrogate for a very authentic taste of...Japan
We talked to Olivia MacCunn of The Japanese Shop in Harrogate about working in one the town's more surprising...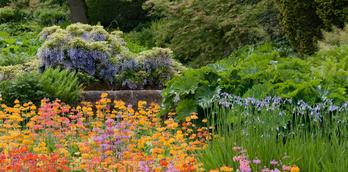 RHS Garden Harlow Carr bursts out of lockdown
The team at RHS Garden Harlow Carr has been very busy during this lockdown period, getting on with as...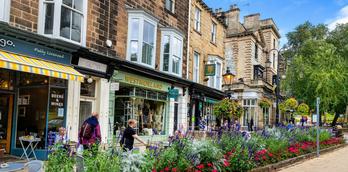 The perfect shopping destination
The Harrogate district is the ideal shopping destination with artisan markets complementing our boutique shops and thriving high streets...
More
Shopping businesses

Shopping
Spirit of Harrogate


Shopping
Harrogate Bathrooms



Shopping
Jespers of Harrogate

Shopping
Dragonfly Cards and Gifts...

Shopping
RHS Garden Centre Harlow Carr