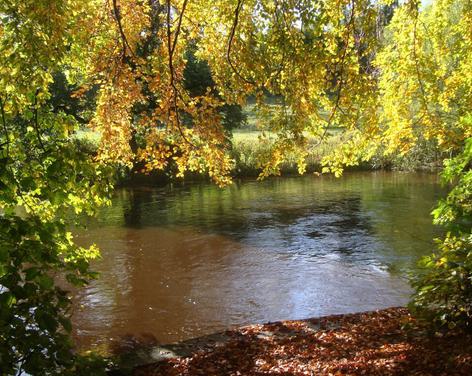 Nestling between Harrogate and Knaresborough, the woodland, which dates back to at least 1600, is actually made up of five woods, Coalpits Wood, Bilton Banks, Spring Wood, Scotton Banks and Gates Wood.A local conservation site, the valley woodlands and the surrounding agricultural land are a magnet for local residents, walkers and fishermen.All are drawn to a landscape sculpted by the River Nidd whose waters have rushed around the rocky bends and shallows of this imposing landmark since the last Ice Age when it cut a 120ft gorge through the soft sandstone.History has left its mark on Nidd Gorge.At Gates Hill, in the Scotton Banks section of the woodland, now overgrown, is a defensive earthwork where local legend says Colonel Fairfax mounted defence cannon for the siege of Knaresborough during the Civil War.Coalpits Wood, south of the river, retains the remnants of bellpits where coal was once excavated.Most of the oak woods on the Nidd's southern banks had been cleared by World War ll and the area is now dominated by broadleaf coppice regrowth with some regenerating sycamore though the area still has a natural feel to it.The northern bank is a mixture of conifers and mixed broadleaves.Today the gorge nurtures more than 80 species of birds and 30 different kinds of mammals, reptiles and amphibians.Bats, roe deer, tawny owls, herons and spotted and green woodpeckers are just some of the inhabitants of the five woods.Ninety-one species of fungi have been identified in the gorge including puffballs, cup fungi, jelly and bracket fungi.There are numerous plants and flowers, which can only be found in ancient woodland, among them nine species of fern, dog's mercury, wild garlic and bluebells.
Read more
Not what you're looking for?
Behind the scenes of
Things To Do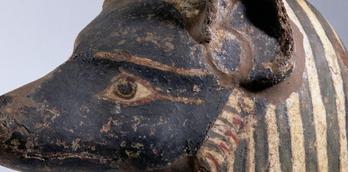 Curiosities of the Museum
The Harrogate Museums and Arts collection holds a lot of famous treasures, from Faberge and Grimshaw to unique ancient...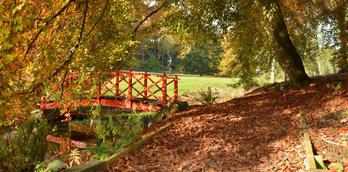 Autumn colours in the Harrogate district
If you're looking for fresh air to feel good and fun things to do outdoors this October, then look...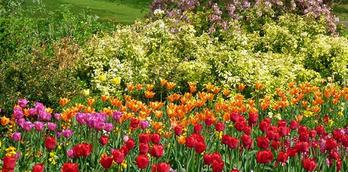 An afternoon exploring the gardens of Harrogate
A popular way to spend a day in Harrogate is to visit two of our most beautiful gardens. Starting...
More
Things To Do businesses

Things To Do
Mother Shipton's Cave and...

Things To Do
Nidderdale Museum

Things To Do
Bewerley Grange Chapel

Things To Do
Newby Hall & Gardens
Things To Do
Beningbrough Hall, Gallery &...

Things To Do
Spirit of Harrogate - Unique...

Things To Do
Fountains Abbey & Studley...

Things To Do
RHS Garden Harlow Carr

Things To Do
Turkish Baths Harrogate