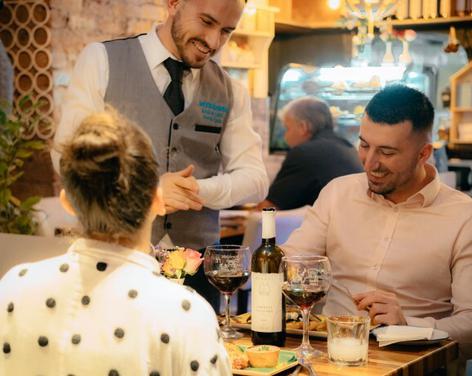 At Mykonos Bar & Grill we offer authentic Greek food, homemade from scratch within very stylish, warm and welcoming surroundings, complimented by outstanding customer service. By visiting our family restaurant you do not just get to try our exquisite Greek cuisine, you also become part of our family too.
Our venue consists of a very stylish internal layout on the ground floor, a private dining room for up to 30 people on the first floor and a Mediterranean covered and heated outdoor terrace. From the Mykonos team Yammas.
Read more
Not what you're looking for?
Behind the scenes of
Food & Drink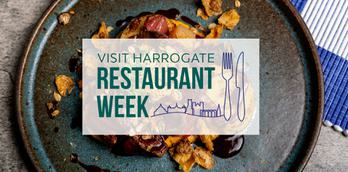 Welcome to Restaurant Week
It's time to join in, book in and tuck in with the Visit Harrogate Restaurant Week running from Monday...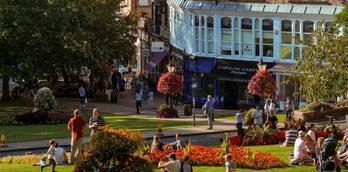 Festive refreshments on West Park
This beautiful avenue by the side of Harrogate's iconic stray is home to some of Harrogate's best shops, beautiful...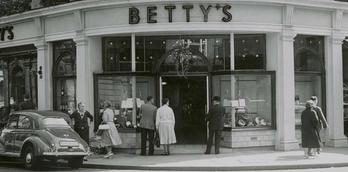 The History of Bettys
The story of Bettys begins in Switzerland in 1885, when Fritz Bützer, son of a miller and master baker...
More
Food & Drink businesses

Food & Drink
Dining at the West Park Hotel



Food & Drink
Santorini Express

Food & Drink
Mykonos Bar & Grill

Food & Drink
Central Cafe

Food & Drink
PizzaExpress Harrogate