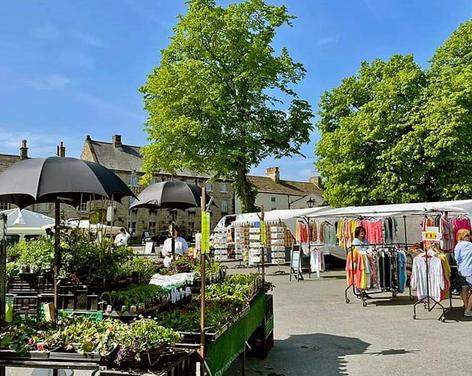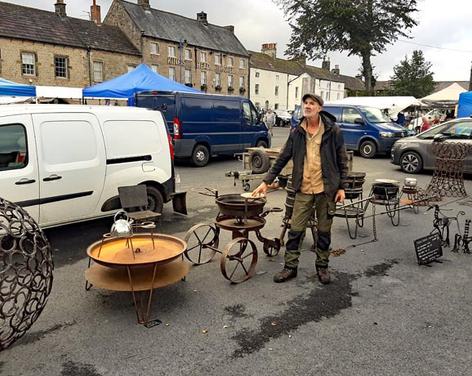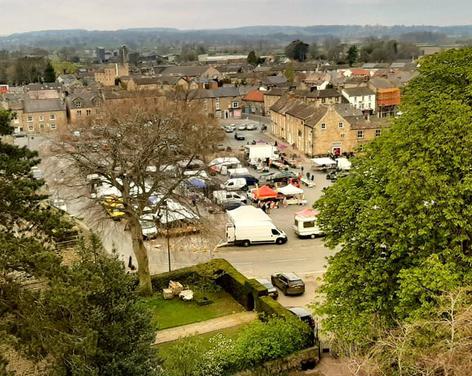 Discover the amazing choice of over 30 traders at Masham's twice-weekly market.
Taking place in the town's elegant Edwardian marketplace, this quirky market with an eclectic range of traders has a relaxed and spacious feel that allows visitors to browse at their leisure and enjoy the surroundings of this quintessential Dales market town.
The market features all the stalls you would expect to find as well as a few surprises and specialities. You can stock up on fresh fruit and veg and freshly baked farmhouse loaves, and choose from a range of cheeses and fresh fish. You will also find all the essentials catered for including the chance to refill detergent bottles along with other consumables without adding to the problem of single-use plastics.
In addition, you will find a choice of tasty treats and drinks, including ciders and gins, confectionary and freshly made coffee.
Other stalls include clothing and artisan jewellery, books and music, and toys to keep young ones entertained.
As you might expect from a town with such strong artisan credentials several stalls offer hand-crafted creative works with materials such as wood or even scrap metal.
The Masham market takes place every Wednesday and Saturday, and the core hours are 10:00 – 14:00, though many traders are present from before 9:00.
Read more
Not what you're looking for?
Nearby
Places

Things To Do
Black Sheep Brewery & Tours

Food & Drink
Black Sheep Brewery Bar &...

Visitor Information Centres
Masham Tourist Information

Things To Do
Masham Swifts Town Trail

Public EV Charging
Masham Town Centre Car Park
Behind the scenes of
Shopping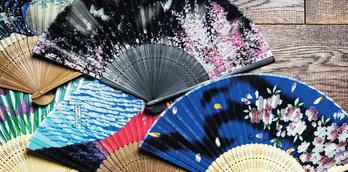 Visit Harrogate for a very authentic taste of...Japan
We talked to Olivia MacCunn of The Japanese Shop in Harrogate about working in one the town's more surprising...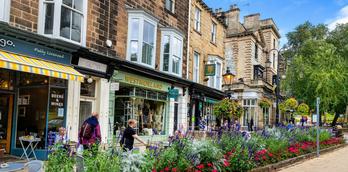 The perfect shopping destination
The Harrogate district is the ideal shopping destination with artisan markets complementing our boutique shops and thriving high streets...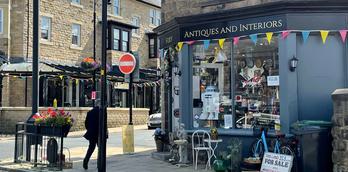 Harrogate shopping just won't be beaten
Sue from Harrogate Borough Council's High Streets team has been working with local businesses over the last 18 months - helping...
More
Shopping businesses

Shopping
Harrogate Horticultural...

Shopping
Spirit of Harrogate


Shopping
Harrogate Bathrooms



Shopping
Jespers of Harrogate

Shopping
Dragonfly Cards and Gifts...