We are a cafe/bar hoping to offer something a little bit different ...
Food, Drink, Music & Art are our passion. We are a laid back hangout with plenty on hand to keep you entertained and an ever changing selection of quality food and drink to tickle your taste buds, a youth club for grown ups if you will!
Read more
Not what you're looking for?
Behind the scenes of
Food & Drink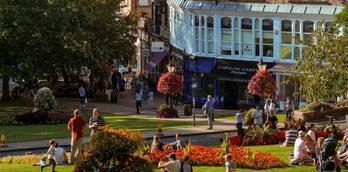 Festive refreshments on West Park
This beautiful avenue by the side of Harrogate's iconic stray is home to some of Harrogate's best shops, beautiful...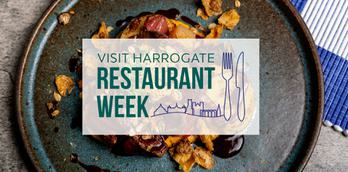 Welcome to Restaurant Week
It's time to join in, book in and tuck in with the Visit Harrogate Restaurant Week running from Monday...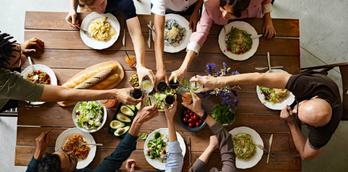 Tempting ideas for Sunday Lunch in the Harrogate district
Whether you're searching for a delicious and nourishing meal to warm and comfort you following a long leisurely Sunday...
More
Food & Drink businesses


Food & Drink
Dining at the West Park Hotel


Food & Drink
Santorini Express

Food & Drink
Mykonos Bar & Grill

Food & Drink
Central Cafe

Food & Drink
PizzaExpress Harrogate