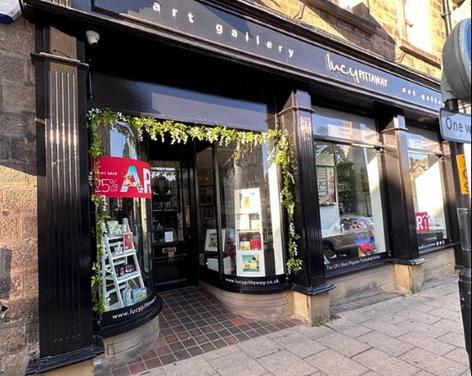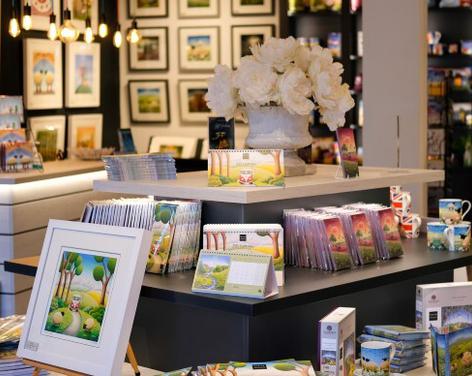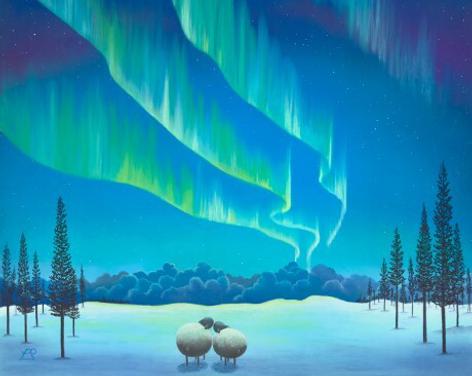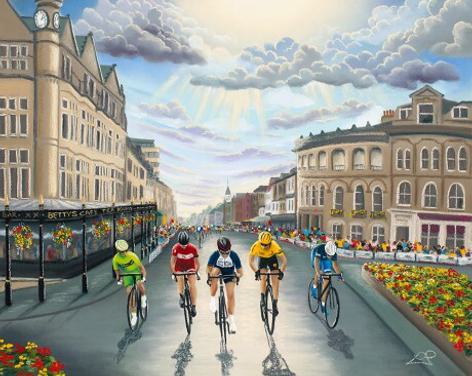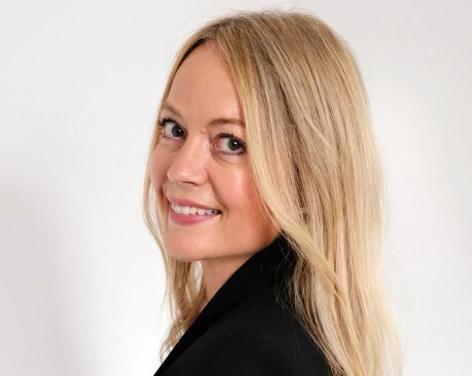 Lucy Pittaway, the renowned artist, still the 'UK's Most Popular Published Artist', invites you to explore her art at her flagship gallery in the heart of Harrogate. With numerous national awards and galleries in six locations across North Yorkshire and in Keswick, Lucy Pittaway has become a well-known name in the art world.
Step into her gallery and immerse yourself in the bright and colouful world of Lucy Pittaway's art. Admire her original works, captivating prints, and striking canvases. You can also browse a delightful selection of homeware, stationery, and a diverse range of greetings cards.
About Lucy Pittaway
Lucy Pittaway, originally from Teesside, holds a deep connection to her roots and the breathtaking landscapes of Yorkshire. Her imaginative and heartwarming art has earned her widespread acclaim and national accolades. Her primary goal is to create art that brings a smile to your face.
Lucy's artistic journey began during her formative years when her love for the East Yorkshire Coastline and Cleveland Hills in the North East of England sparked her creative spirit. Her move to Richmond in 2007 deepened her affection for Yorkshire, which is evident in many of her pieces.
Using soft pastels, Lucy crafts artwork that is both lively and uplifting, each piece telling a unique story influenced by the sights, sounds, and events from her own life. To discover more about Lucy and her Harrogate gallery, please visit her website through the link above.
"I hope that my collection of art inspires you to see the same beauty that I do, and that it brings a smile to all who view it."
*Recognised as the 'UK's Most Popular Published Artist' by the Fine Art Trade Guide in 2018, 2019, 2022 and 2023.
Read more
Not what you're looking for?
Nearby
Places

Food & Drink
William & Victoria Restaurant

Stay
Cedar Court Hotel Harrogate
Public EV Charging
Dragon Road Car Park

Stay
Harrogate Self Catering

Stay
Fountains Guest House

Stay
The Belmont Apart Hotel, by...
Behind the scenes of
Shopping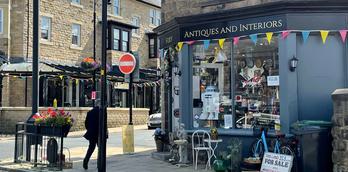 Harrogate shopping just won't be beaten
Sue from Harrogate Borough Council's High Streets team has been working with local businesses over the last 18 months - helping...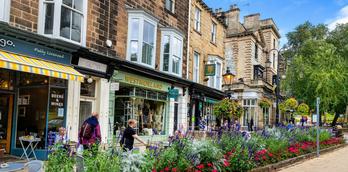 The perfect shopping destination
The Harrogate district is the ideal shopping destination with artisan markets complementing our boutique shops and thriving high streets...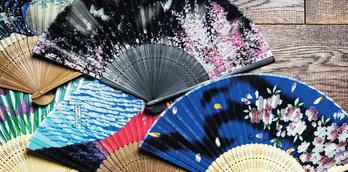 Visit Harrogate for a very authentic taste of...Japan
We talked to Olivia MacCunn of The Japanese Shop in Harrogate about working in one the town's more surprising...
More
Shopping businesses

Shopping
Spirit of Harrogate


Shopping
Harrogate Bathrooms



Shopping
Jespers of Harrogate

Shopping
Dragonfly Cards and Gifts...

Shopping
RHS Garden Centre Harlow Carr