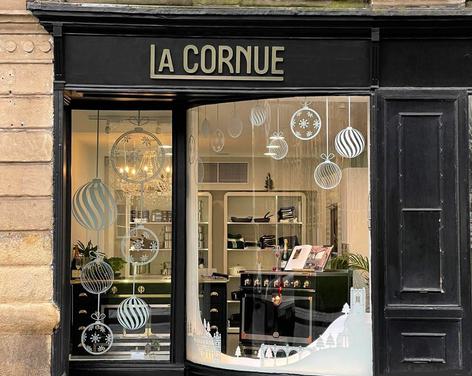 Founded near Paris in 1908 by Albert Depuy, La Cornue appliances are now found in the homes of the best professional chefs, offering hand-built excellence from the finest materials and the ability to prepare a full menu - to roast, sear, boil and simmer across all culinary styles - in just one appliance. Each piece is a work of art, handcrafted by artisans using traditional methods passed through generations, allowing you to share the pleasure of cooking and what you've cooked with loved ones.
Read more
Not what you're looking for?
Behind the scenes of
Shopping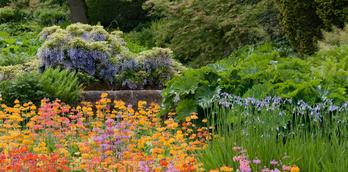 RHS Garden Harlow Carr bursts out of lockdown
The team at RHS Garden Harlow Carr has been very busy during this lockdown period, getting on with as...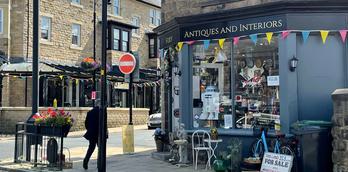 Harrogate shopping just won't be beaten
Sue from Harrogate Borough Council's High Streets team has been working with local businesses over the last 18 months - helping...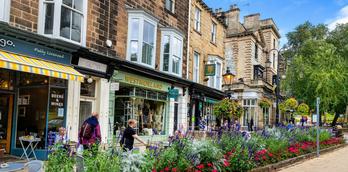 The perfect shopping destination
The Harrogate district is the ideal shopping destination with artisan markets complementing our boutique shops and thriving high streets...
More
Shopping businesses

Shopping
Spirit of Harrogate


Shopping
Harrogate Bathrooms



Shopping
Jespers of Harrogate

Shopping
Dragonfly Cards and Gifts...

Shopping
RHS Garden Centre Harlow Carr