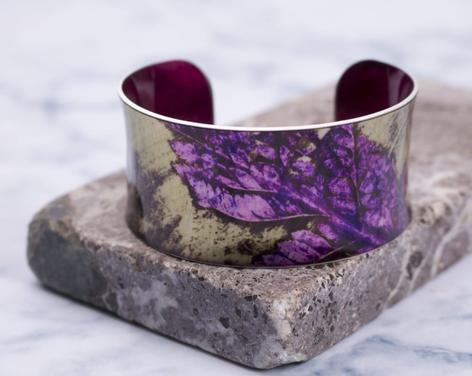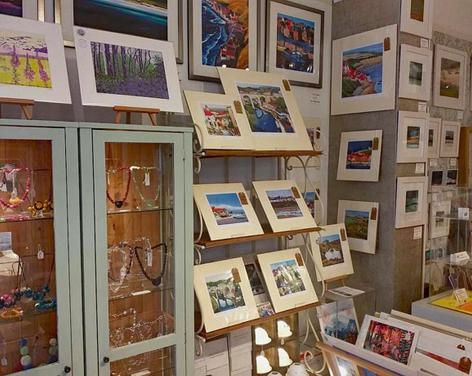 Inger & Rae, a gorgeous little gem nestled in the heart of the beautiful Westminster Arcade.  We love all things handmade and innovative: jewellery, accessories, art, glass and ceramics.Established in 2019 by Natalie Inger and Neil Rae (Inger & Rae) our aim is to provide shoppers with beautiful pieces at affordable prices, in a friendly Yorkshire environment.
Read more
Not what you're looking for?
Nearby
Places

Stay
Harrogate Serviced Apartments

Stay
Harrogate Self Catering


Public EV Charging
Civic Centre Electric Vehicle...
Public EV Charging
Dragon Road Car Park

Behind the scenes of
Shopping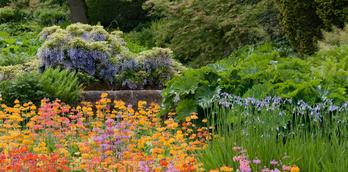 RHS Garden Harlow Carr bursts out of lockdown
The team at RHS Garden Harlow Carr has been very busy during this lockdown period, getting on with as...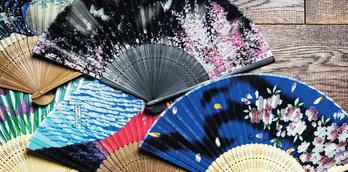 Visit Harrogate for a very authentic taste of...Japan
We talked to Olivia MacCunn of The Japanese Shop in Harrogate about working in one the town's more surprising...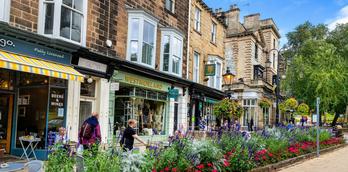 The perfect shopping destination
The Harrogate district is the ideal shopping destination with artisan markets complementing our boutique shops and thriving high streets...
More
Shopping businesses

Shopping
Spirit of Harrogate


Shopping
Harrogate Bathrooms



Shopping
Jespers of Harrogate

Shopping
Dragonfly Cards and Gifts...

Shopping
RHS Garden Centre Harlow Carr