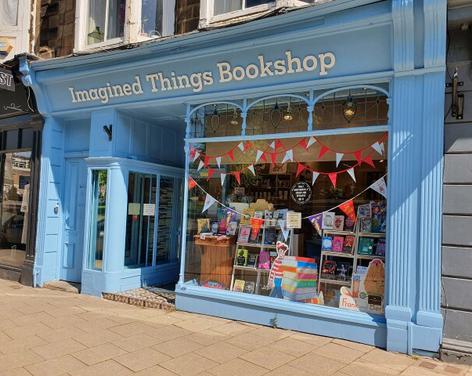 We are a proudly independent bookshop located on Montpellier Parade in Harrogate town centre. We sell an eclectic mix of books across a range of genres for adults, young adults and children. We also sell a unique range of cards (mostly made in Yorkshire!), stationery and bookish gifts to satisfy bibliophiles and non-bibliophiles alike. We can order any book in print, usually for the next day and we can send books to anywhere in the UK too! (If you'd like to order a book we can do that over the phone/email/social media so contact us to get in touch).
Read more
Not what you're looking for?
Behind the scenes of
Shopping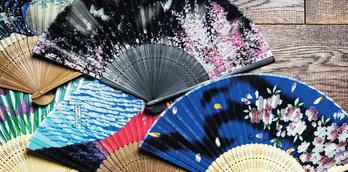 Visit Harrogate for a very authentic taste of...Japan
We talked to Olivia MacCunn of The Japanese Shop in Harrogate about working in one the town's more surprising...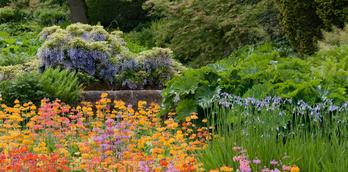 RHS Garden Harlow Carr bursts out of lockdown
The team at RHS Garden Harlow Carr has been very busy during this lockdown period, getting on with as...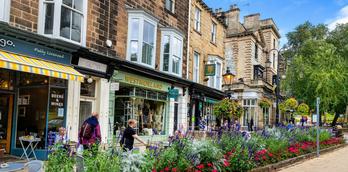 The perfect shopping destination
The Harrogate district is the ideal shopping destination with artisan markets complementing our boutique shops and thriving high streets...
More
Shopping businesses

Shopping
Harrogate Horticultural...

Shopping
Spirit of Harrogate


Shopping
Harrogate Bathrooms



Shopping
Jespers of Harrogate

Shopping
Dragonfly Cards and Gifts...