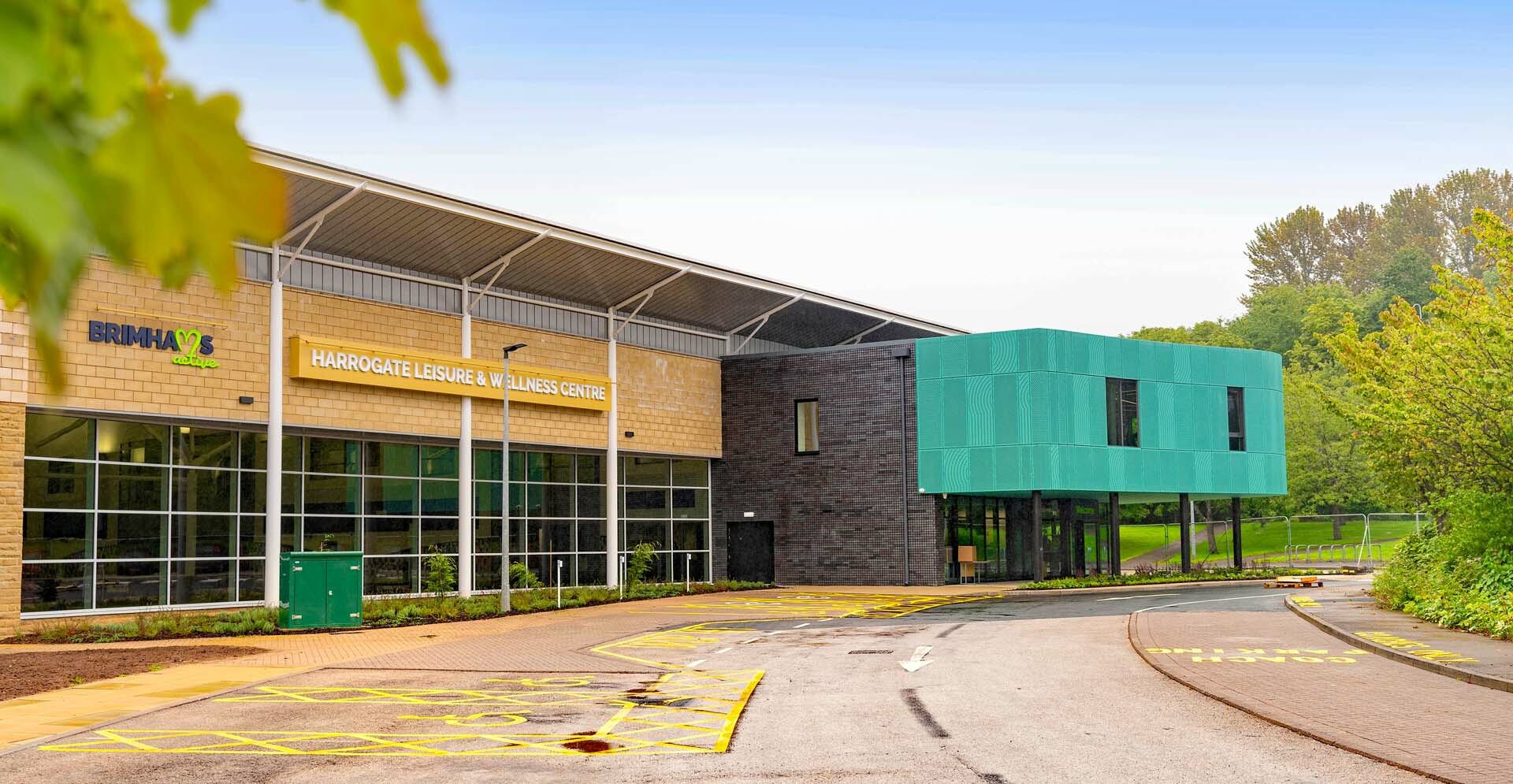 Harrogate Leisure and Wellness Centre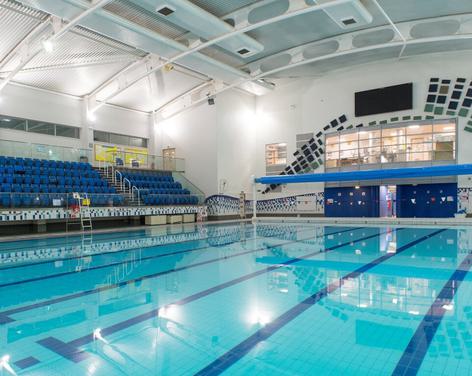 Situated on the north side of Harrogate, the Harrogate Leisure and Wellness Centre is easily accessible from the town centre. Only 15 minute walk a short bus journey or by car getting to the Centre needn't be a problem.

We have a number of payment options from a pay as you go sessions through to our membership packages. Take out a 7 day membership from only £14.

The Harrogate Leisure and Wellness Centre comprises multiple swimming pools and Brimhams Fitness Centre offering:
3 Swimming Pools
An 8 lane 25 metre short course competition standard swimming pool.
Multipurpose activity pool with moving floor, high board and spring board diving.
A training pool suitable for those just starting out on their swimming journey
A 36 station state of the art Gym offering the latest fitness equipment and classes.
The Kenisis Studio a revolutionary resistance training and movement workout.
Dance Studio with a comprehensive Fitness Time table offing a range of different workout classes from; calorie burn and conditioning to relaxing and water based workouts.
Other Facilities include:
Accessible changing rooms and facilities for those with disabilities.
A café which serves a range of hot and cold snack and drinks.
Our comprehensive Pool and fitness timetable are available on our website.
Our Sessions
Although we offer specific lane swimming sessions we provide three lanes in all our General Swimming Sessions for those who wish to lane swim.
Fun Sessions - During our Fun Session we put our large Aqua Run Inflatable for children in the main pool and large floating mats in the Main and Teaching Pools. (Minimum swimming ability of 25m applies to users of the inflatable.)
On Saturday sessions and during the school holidays we also open the diving pool for general diving. (Minimum swimming ability of 50m applies to users of the inflatable.)
Swimming Lessons:
We offer a comprehensive learn to swim programme that caters for all levels of swimmers from complete beginners through to national level competition.
We also offer lessons for Adults, 'It's Never To Late To Learn.'
For more information please see our Swimming Development Scheme page or contact reception on 01423 556767
Fitness Classes:
We run a full dance studio timetable of over 70 classes covering all class styles, from Calorie burn, conditioning, Mind/body relaxation and Water aerobics we are sure that there is something for everyone. Full details can be found on our website. These sessions are open to members and non-members and are booked in advance through reception on 01423 556767.
Parties:
We have a number of party slots and party types available enabling us to create your ideal party package, we can cater for small individual parties right through to groups and large parties.
For more information, why not give us a call on 01423 556767 or visit our website.
Read more
Not what you're looking for?
Behind the scenes of
Things To Do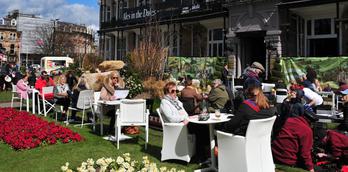 From car park to Yorkshire Dales garden
Simon Cotton, Managing Director, HRH Group talks about the roadmap to welcoming people back to hospitality in Harrogate. This...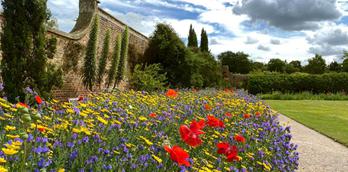 Summer Heroes at Beningbrough Hall Gardens
Stop and take time to look Summer is such a busy time in the garden it's easy to forget...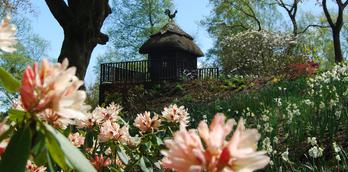 Himalayan Garden Growth
The beautiful Himalayan Garden and Sculpture Park is currently closed to the public but its teams of skilled gardeners...
More
Things To Do businesses

Things To Do
Mother Shipton's Cave and...

Things To Do
Nidderdale Museum

Things To Do
Bewerley Grange Chapel

Things To Do
Newby Hall & Gardens
Things To Do
Beningbrough Hall, Gallery &...

Things To Do
Spirit of Harrogate - Unique...

Things To Do
Fountains Abbey & Studley...

Things To Do
RHS Garden Harlow Carr

Things To Do
Turkish Baths Harrogate