Harrogate Horticultural Nursery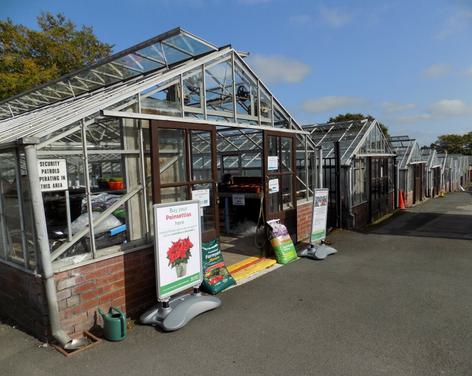 Take a little bit of Harrogate home with you, with the same seasonal bedding plants that go into the award-winning floral beds located throughout the district. Choose from our carefully raised annuals and perennials in a range of colours and varieties.
If Harrogate district's beautiful flower displays have inspired you to get green-thumbed in the garden, make sure you visit Harrogate Borough Council's Horticultural Nursery.
All Your Gardening Needs
The large greenhouses nestled near the Pinewoods are a treasure trove for high quality plants and gardening accessories, such as planters, containers and compost; all available to buy at great prices. During the spring months you can order your own Harrogate hanging basket, or buy everything you need to create your own.
Browse the floral rows yourself or you can reserve beforehand using the click and collect service on our webpage.
Please note the nursery only accepts credit/debit card payments, including contactless and are unable to accept cash payments. Double check the website for seasonal opening times before visiting.

Christmas Specialities
You will find seasonal specialities for Christmas such as our exceptional Poinsettia available in several colours. Raised on-site from cuttings in a protected environment our poinsettias have never been exposed to cold during transport, so they last not only through Christmas but well into spring. We also sell a selection of cyclamen to add burst of colour to your home this Christmas.
Read more
Not what you're looking for?
Nearby
Places

Things To Do
RHS Garden Harlow Carr

Food & Drink
Bettys, at Harlow Carr
Behind the scenes of
Shopping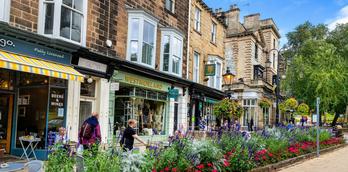 The perfect shopping destination
The Harrogate district is the ideal shopping destination with artisan markets complementing our boutique shops and thriving high streets...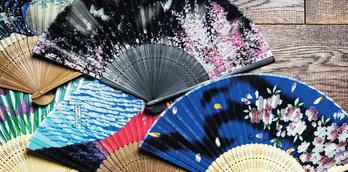 Visit Harrogate for a very authentic taste of...Japan
We talked to Olivia MacCunn of The Japanese Shop in Harrogate about working in one the town's more surprising...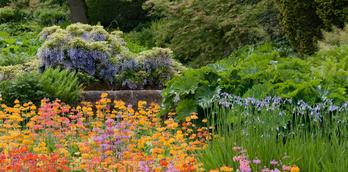 RHS Garden Harlow Carr bursts out of lockdown
The team at RHS Garden Harlow Carr has been very busy during this lockdown period, getting on with as...
More
Shopping businesses

Shopping
Spirit of Harrogate


Shopping
Harrogate Bathrooms



Shopping
Jespers of Harrogate

Shopping
Dragonfly Cards and Gifts...

Shopping
RHS Garden Centre Harlow Carr