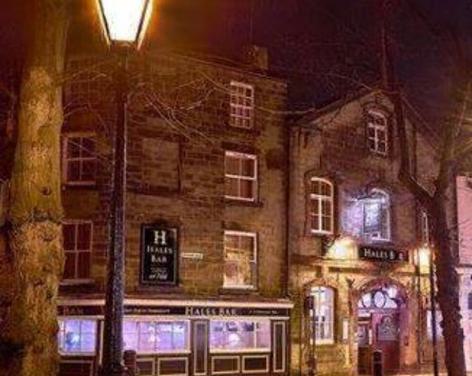 The oldest pub in Harrogate originating in the mid-18th century. Our main lounge bar preserves its historic character with features & fittings from the Victorian era including traditional gas lighting & bar top cigar lighters. The building is reputed to be haunted although we've yet to be spooked and has featured numerous times on screeen. Serving a full bar range of cask ales, wine & spirits; currently no food service, we've even a secret beer garden at the rear accessed via the lounge bar.
Read more
Not what you're looking for?
Behind the scenes of
Food & Drink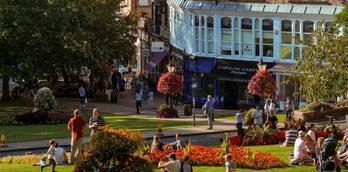 Festive refreshments on West Park
This beautiful avenue by the side of Harrogate's iconic stray is home to some of Harrogate's best shops, beautiful...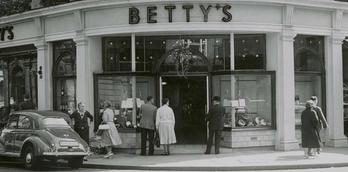 The History of Bettys
The story of Bettys begins in Switzerland in 1885, when Fritz Bützer, son of a miller and master baker...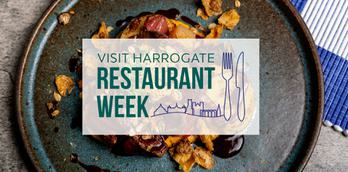 Welcome to Restaurant Week
It's time to join in, book in and tuck in with the Visit Harrogate Restaurant Week running from Monday...
More
Food & Drink businesses

Food & Drink
Dining at the West Park Hotel



Food & Drink
Santorini Express

Food & Drink
Mykonos Bar & Grill

Food & Drink
Central Cafe

Food & Drink
PizzaExpress Harrogate