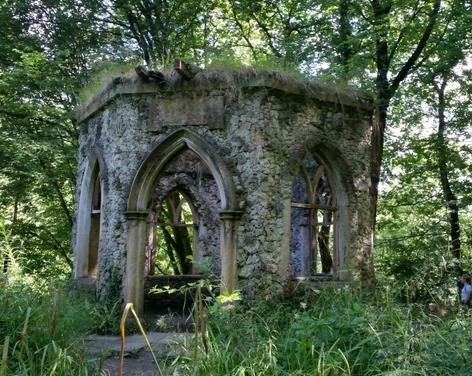 Hackfall Woods is a stunning woodland site near Masham, with lakes, waterfalls, follies and an intricate network of paths to explore stretching along the banks of the River Ure.
There is something about the wild splendour of Hackfall Woods that simply inspires creativity.

Nineteenth century writers hailed it as one of the most beautiful woodlands in the country while romantic landscape artist Turner painted in these woods.
The recent restoration work has been made possible due to a grant of almost £1 million from the Heritage Lottery Fund and further grants from the Nidderdale Area of Outstanding Natural Beauty and Yorventure.
Set in a 350ft gorge on the edge of Grewelthorpe, the site was bought in 1731 by John Aislabie, famous for his landscaping work at nearby Fountains Abbey & Studley Royal.
But it was his son, William who transformed the area into a "beautiful wilderness", creating grottos and surprise views, glades, rustic temples embedded in groves of trees, waterfalls and follies - many of which can still be discovered in the park today.
In its Victorian heyday, visitors flocked to view the woods and house and enjoy teas at Mowbray Point, where the Aislabies had entertained friends.
It is possible that conifers were planted in the 19th century to supplement the largely broadleaved woodland but almost the entire wood was felled during the 1930s and regeneration since then has been at the hands of Nature.
For half a century the site fell into decline but since the Eighties, when the Woodland Trust took over, much has been done to restore Hackfall to its glory days, restoring footpaths and woodland walks, conserving the various follies, managing the fragile habitats, and giving Hackfall a future.
The ancient woodland site is a Site of Special Scientific Interest, along with several other designations, and the largely broadleaved area is still dominated by oak with beech, sycamore, ash and even lime originating from the 18th century.
Modern visitors can once again bask in the stunning scenery and enjoy a mass of period features including a host of man-made waterfalls and courses displayed throughout the woodland.
Hackfall teems with wildlife and sustains a thriving range of wild plant communities including a spectacular display of bluebells!
Read more
Not what you're looking for?
Behind the scenes of
Things To Do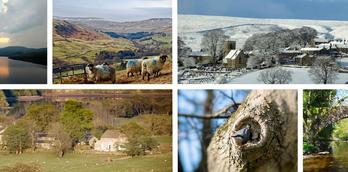 An Outstanding love of Nidderdale AONB
We spoke to Alice Crosby, Woodland Officer at Nidderdale AONB (Area of Outstanding Natural Beauty), once voted one of the favourite...
GARDENING FOR WILDLIFE
by Mark Pethullis, Gardener at Beningbrough Hall, Gallery and Gardens.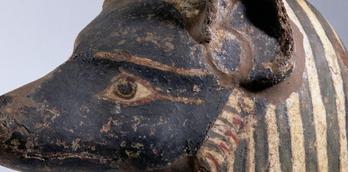 Curiosities of the Museum
The Harrogate Museums and Arts collection holds a lot of famous treasures, from Faberge and Grimshaw to unique ancient...
More
Things To Do businesses

Things To Do
Mother Shipton's Cave and...

Things To Do
Nidderdale Museum

Things To Do
Bewerley Grange Chapel

Things To Do
Newby Hall & Gardens
Things To Do
Beningbrough Hall, Gallery &...

Things To Do
Spirit of Harrogate - Unique...

Things To Do
Fountains Abbey & Studley...

Things To Do
RHS Garden Harlow Carr

Things To Do
Turkish Baths Harrogate