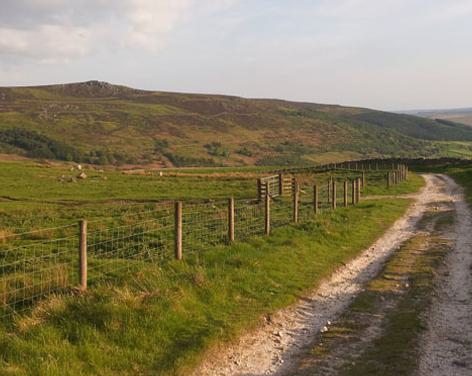 This 25 mile cross-country route takes you far from the town and villages and up onto the remote moors and the high peak of Greenhow Hill.
Reaching right onto the edge of Barden Fell and offering dramatic views out into Wharfedale this route then returns back into Nidderdale with a fast descent through a landscape shaped by the industrial heritage of the valley before finishing on a scenic but still gruelling loop of Gouthwaite Reservoir.
It is one of the more extreme routes in Nidderdale, with 25% climbs, vaguely defined and sometimes boggy moorland bridleways and exposed hilltop tracks.
This route is not one for deepest winter or early spring solo rides and gets pretty far from civilisation, it includes cat 3 & 4 climbs, but makes a great training ride, and can be combined with the Tour of Nidderdale to create an epic 50+ mile ride.
Read more
Not what you're looking for?
Nearby
Places

Things To Do
Bewerley Grange Chapel

Things To Do
Pateley Bridge Recreation...

Things To Do
Killer Climbs - Two Stoops...

Things To Do
Killer Climbs - Peat Lane

Things To Do
Bewerley Tree Trail

Things To Do
St. Mary's - The Old Church...
Behind the scenes of
Things To Do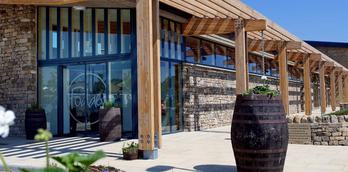 Fodder adapts to keep serving its customers
Fodder is here for you during these difficult times and we are proud to serve you and support our...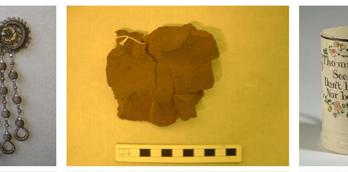 Further curiosities from the museum
It always brings great excitement and even after 11 years there are still always new surprises for me, with...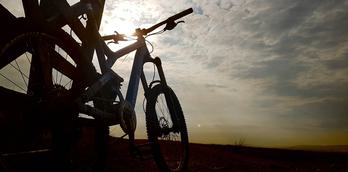 Your mountain biking weekend to Nidderdale
Get together with some mates and enjoy the rough terrain of Nidderdale on the mountain bike, climbs, descents and...
More
Things To Do businesses

Things To Do
Mother Shipton's Cave and...

Things To Do
Nidderdale Museum

Things To Do
Bewerley Grange Chapel

Things To Do
Newby Hall & Gardens
Things To Do
Beningbrough Hall, Gallery &...

Things To Do
Spirit of Harrogate - Unique...

Things To Do
Fountains Abbey & Studley...

Things To Do
RHS Garden Harlow Carr

Things To Do
Turkish Baths Harrogate