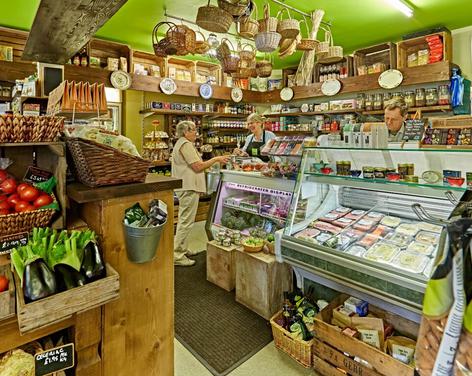 The face of fine foods in Boroughbridge, FINK is an independent retailer with an eye for the unusual and a taste for the sensational. The shop is brimming with fresh local produce, continental fine foods and a mouth-watering counter of fresh fish, cheeses and meats.Think Food…Think Fink'
Read more
Not what you're looking for?
Nearby
Places

Public EV Charging
Boroughbridge Town Car Park

Things To Do
Butter Market Museum

Visitor Information Centres
Boroughbridge Tourist...

Things To Do
Boroughbridge Town Trail

Things To Do
Devil's Arrows
Behind the scenes of
Shopping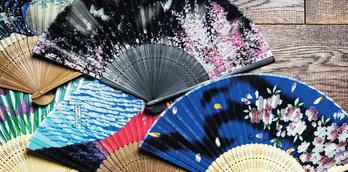 Visit Harrogate for a very authentic taste of...Japan
We talked to Olivia MacCunn of The Japanese Shop in Harrogate about working in one the town's more surprising...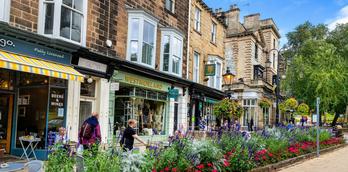 The perfect shopping destination
The Harrogate district is the ideal shopping destination with artisan markets complementing our boutique shops and thriving high streets...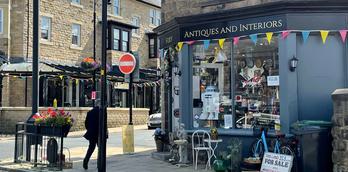 Harrogate shopping just won't be beaten
Sue from Harrogate Borough Council's High Streets team has been working with local businesses over the last 18 months - helping...
More
Shopping businesses

Shopping
Spirit of Harrogate


Shopping
Harrogate Bathrooms



Shopping
Jespers of Harrogate

Shopping
Dragonfly Cards and Gifts...

Shopping
RHS Garden Centre Harlow Carr