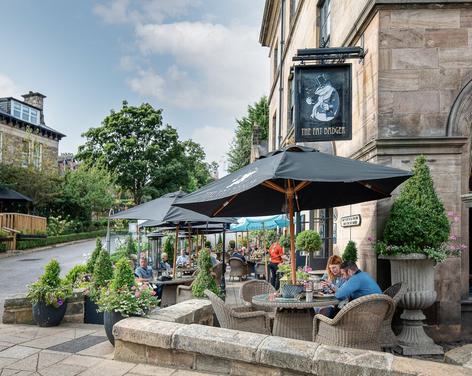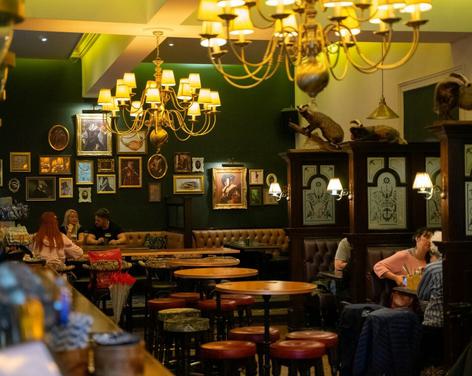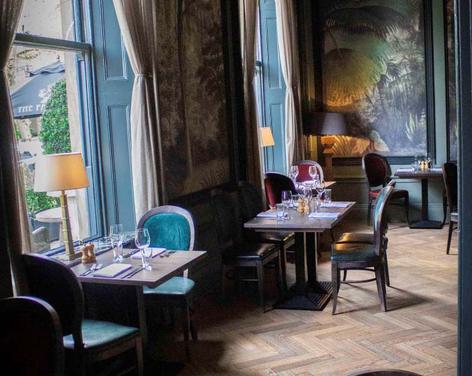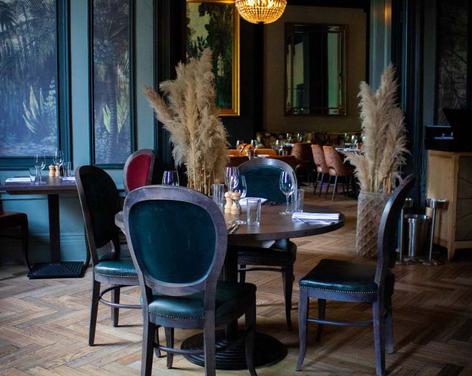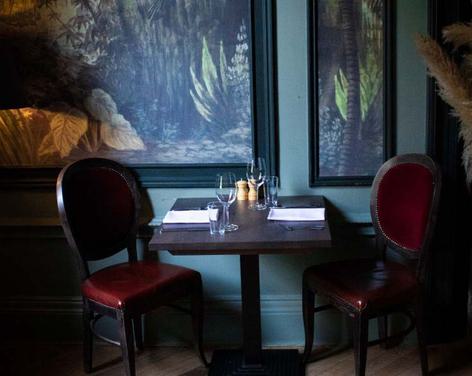 This charming Georgian property shares a space with our beautiful White Hart Hotel. It's the perfect place to enjoy the best food and drink that Yorkshire has to offer, including local cask ales, cocktails and wine.
Our AA Rosette kitchen offers only the finest local produce in Yorkshire and boasts some of the most intricate and mouth-watering dishes you'll have the pleasure of trying.
Our quirky and brilliant waiting team will strive to ensure you're comfortable and entertained throughout your visit, and will always go the extra mile to get you what you need to make your stay perfect.
We pride ourselves on being Harrogate's number one, award-winning, quintessentially British pub and restaurant, and cannot wait to welcome you our wonderful establishment.
Read more
Not what you're looking for?
Nearby
Places

Stay
Fountains Guest House

Stay
Harrogate Serviced Apartments

Stay
The Belmont Apart Hotel, by...
Public EV Charging
Odeon Car Park, Harrogate


Things To Do
St Wilfrid's Church, Harrogate
Behind the scenes of
Food & Drink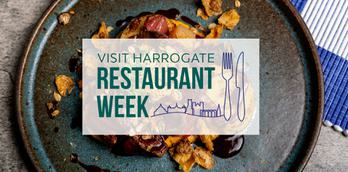 Welcome to Restaurant Week
It's time to join in, book in and tuck in with the Visit Harrogate Restaurant Week running from Monday...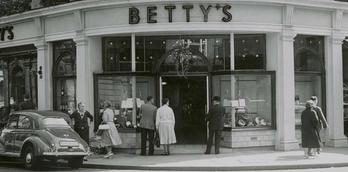 The History of Bettys
The story of Bettys begins in Switzerland in 1885, when Fritz Bützer, son of a miller and master baker...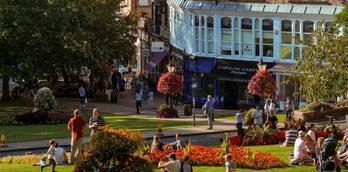 Festive refreshments on West Park
This beautiful avenue by the side of Harrogate's iconic stray is home to some of Harrogate's best shops, beautiful...
More
Food & Drink businesses

Food & Drink
Dining at the West Park Hotel



Food & Drink
Santorini Express

Food & Drink
Mykonos Bar & Grill

Food & Drink
Central Cafe

Food & Drink
PizzaExpress Harrogate