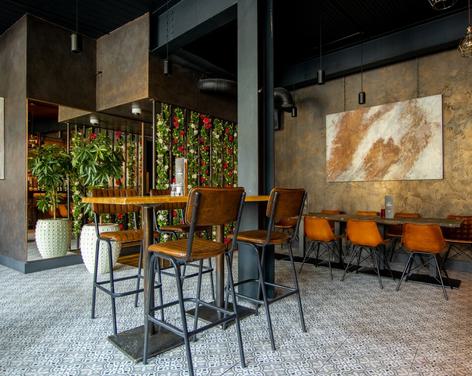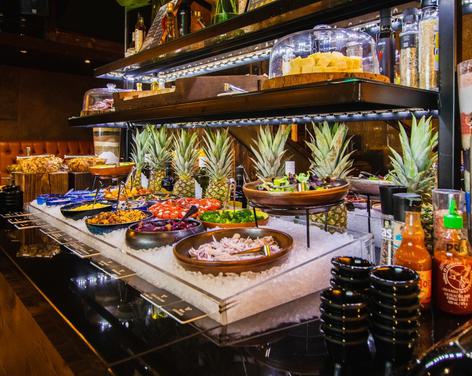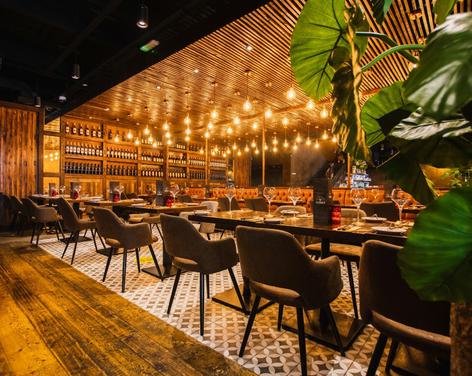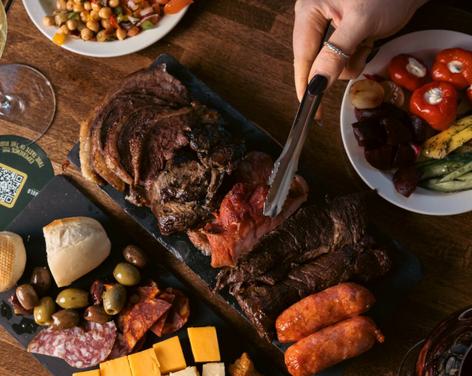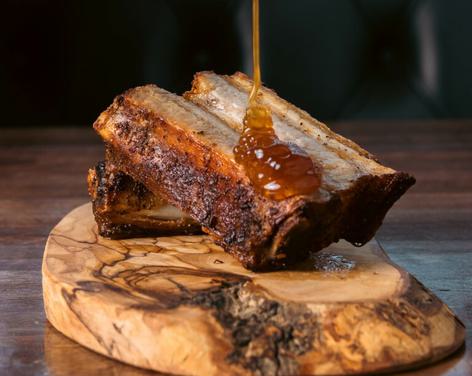 At Estabulo, the dining experience goes beyond the exceptional meat offerings to include a delightful salad bar that perfectly complements the unlimited meat feast. The salad bar at Estabulo is a tantalizing spread of fresh and vibrant ingredients, carefully curated to satisfy both the discerning palate and health-conscious guests.
Where you are the one in charge of your dining experience. Just turn your disc green and you can let us know exactly when you are ready for more superb quality meats, and when you have had enough just flip it over to the red side.
Read more
Not what you're looking for?
Nearby
Places

Stay
Fountains Guest House

Things To Do
Harrogate 1571 Sculpture

Stay
The Belmont Apart Hotel, by...

Things To Do
Ladies Riggs and Ashfoldside...

Things To Do
Nought Moor Trail
Public EV Charging
Dragon Road Car Park
Behind the scenes of
Food & Drink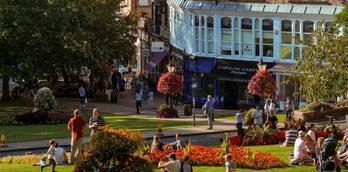 Festive refreshments on West Park
This beautiful avenue by the side of Harrogate's iconic stray is home to some of Harrogate's best shops, beautiful...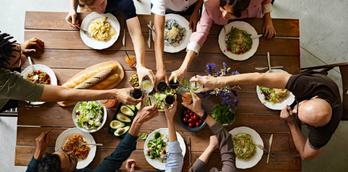 Tempting ideas for Sunday Lunch in the Harrogate district
Whether you're searching for a delicious and nourishing meal to warm and comfort you following a long leisurely Sunday...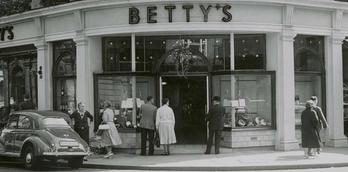 The History of Bettys
The story of Bettys begins in Switzerland in 1885, when Fritz Bützer, son of a miller and master baker...
More
Food & Drink businesses


Food & Drink
Dining at the West Park Hotel


Food & Drink
Santorini Express

Food & Drink
Mykonos Bar & Grill

Food & Drink
Central Cafe

Food & Drink
PizzaExpress Harrogate