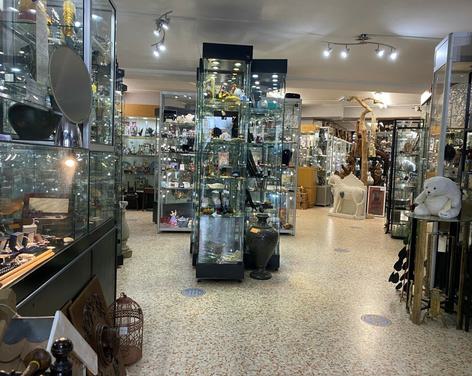 Donkeys Years Antiques is a highly popular destination for locals, tourists and trade buyers. Situated in the heart of Knaresborough with multiple car parks nearby. It is a shop on two floors that hosts over 40 individual businesses offering an ever changing selection of antiques, vintage, jewellery, decorative items and gifts. It has entrances both on the market side of the town as well as behind the bus station.
Read more
Not what you're looking for?
Nearby
Places

Things To Do
Mother Shipton's Cave and...

Things To Do
Beryl Burton Cycle Way
Things To Do
Knaresborough Windows
Things To Do
Bebra Gardens, Knaresborough

Public EV Charging
Knaresborough Lidl EV...

Car Parks
York Place Long Stay Car...
Behind the scenes of
Shopping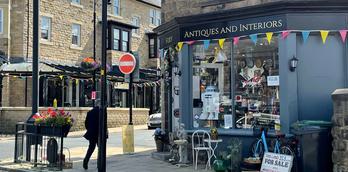 Harrogate shopping just won't be beaten
Sue from Harrogate Borough Council's High Streets team has been working with local businesses over the last 18 months - helping...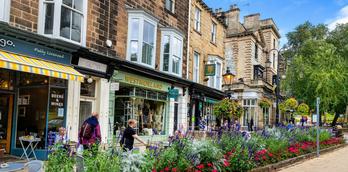 The perfect shopping destination
The Harrogate district is the ideal shopping destination with artisan markets complementing our boutique shops and thriving high streets...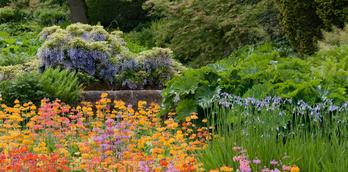 RHS Garden Harlow Carr bursts out of lockdown
The team at RHS Garden Harlow Carr has been very busy during this lockdown period, getting on with as...
More
Shopping businesses

Shopping
Spirit of Harrogate


Shopping
Harrogate Bathrooms



Shopping
Jespers of Harrogate

Shopping
Dragonfly Cards and Gifts...

Shopping
RHS Garden Centre Harlow Carr