Conyngham Hall Park, picnic area and vehicle charging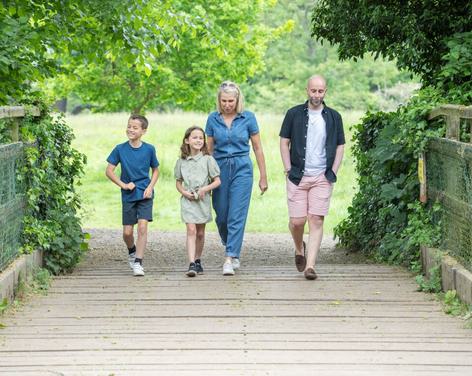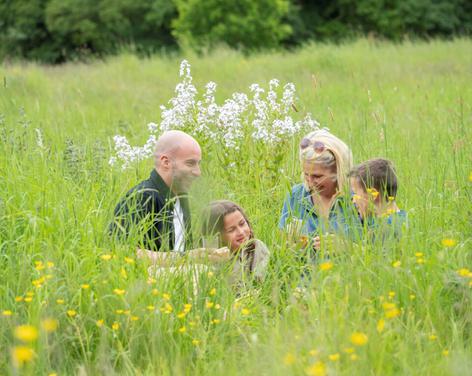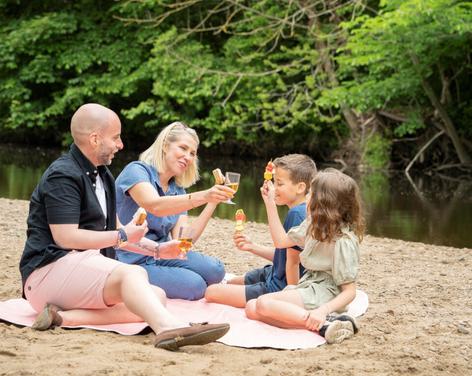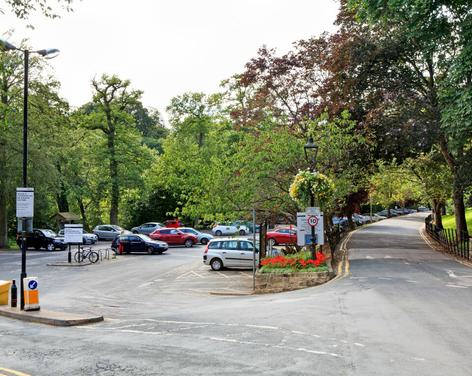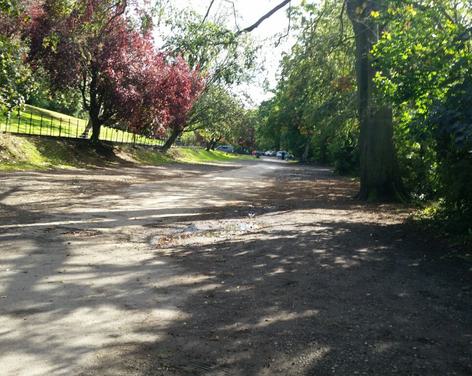 Conyngham Hall in Knaresborough combines a convenient car park close to the iconic Knaresborough Riverside and a large park and picnic area in the summer.
Alongside the River Nidd, the car park is expanded into a riverside field during summer making it the perfect place for a few hours or a day-long visit to Knaresborough.  This car park is still convenient to the town centre via a 10-minute walk, or longer if you amble along the riverside, and marvel at how the town has grown in around the cliffs of the Nidd Gorge.
This beautiful suntrap is a great place to kick back and relax.  If you are feeling restless you can explore the ruins of the farmary buildings or cross the bridge and stretch your legs around the neighbouring Horseshoe Field, a popular meadow with accessible riverbacks where the art of skipping stones is alive and well.
During the winter months, the car park offers a reduced tariff offering all-day parking for under £2.
EV charging at Conyngham Hall (coming soon)
The car park at Conyngham Hall features 12 EV charging points that provide 7kW charging through Type2 connections, including in accessible parking bays.  These points have been installed and are now awaiting connection to the national grid before they are available for use.
Read more
Not what you're looking for?
Nearby
Places
Visitor Information Centres
Knaresborough Tourist...

Things To Do
Knaresborough Castle & Museum
Things To Do
Knaresborough Windows

Things To Do
Mother Shipton's Cave and...
More
Car Parks businesses
Public EV Charging
Odeon Car Park, Harrogate
Public EV Charging
Dragon Road Car Park

Car Parks
Cathedral Car Park Ripon...

Public EV Charging
Fisher St. & Chapel St. Car...

Public EV Charging
Blossomgate car park, Ripon

Public EV Charging
Masham Town Centre Car Park

Car Parks
Conyngham Hall Park, picnic...

Car Parks
York Place Long Stay Car...

Car Parks
Jubilee Car Park, Harrogate