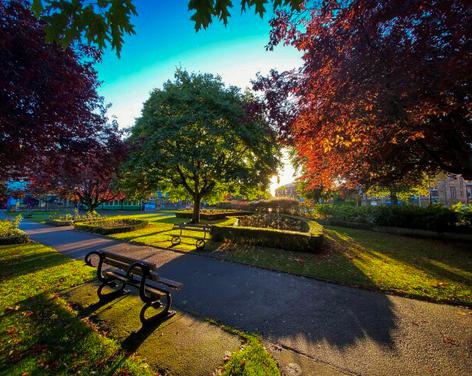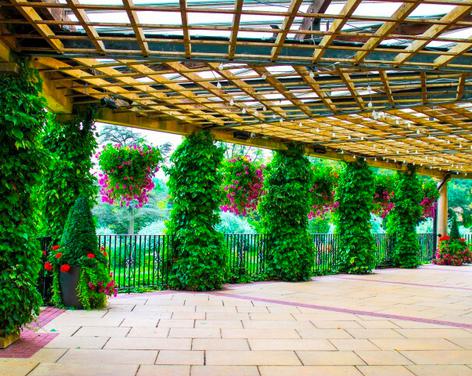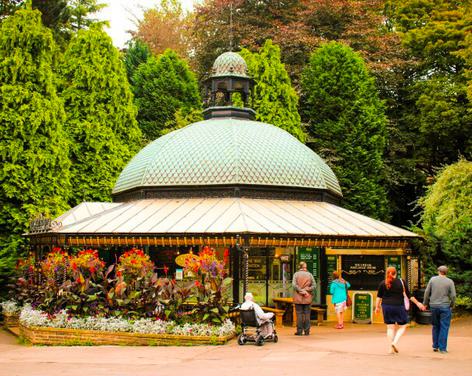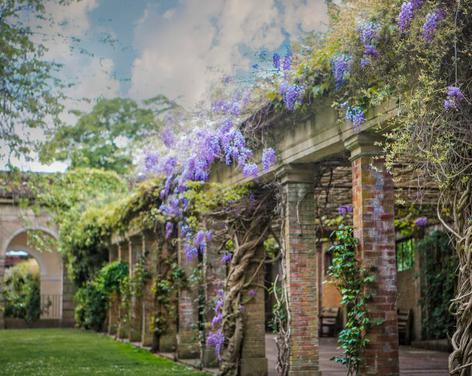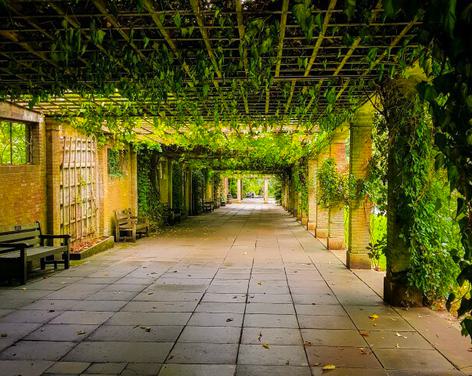 An interactive urban adventure, similar to a walking tour blended with an outdoor escape room. A twisting, puzzle-filled journey through the historic streets of Harrogate. Discover highlights and hidden gems as you solve clues built into the city's statues, monuments and architecture, learning thrilling tales from its past as you progress.
Starting at Harrogate Theatre follow strange messages sent to your phone, using the world around you to decipher their meaning and to uncover fascinating locations spread across the city. At each location a puzzle awaits. Work out its answer to receive the next clue and to reveal more paths ahead.
Along the way sample great local businesses, putting your feet up at recommended cafes, pubs and bars before setting out again on your adventure. Relax as much or as little as you like, making a full day of your trail or racing to beat it in record time. CityDays put the power in your hands, allowing you to start and stop at your own discretion and to play at a time or on a day that suits you.
Their game is fun for locals and first-time visitors alike, an exciting new way to experience Harrogate as you have never before seen it. Gather your friends, family and colleagues into a team of 2-5 (or several teams!) and enjoy a fantastic day out exploring the city.
Read more
Not what you're looking for?
Nearby
Places

Things To Do
Old Magnesia Well Pump Room

Things To Do
Harrogate 1571 Sculpture

Things To Do
Ladies Riggs and Ashfoldside...

Things To Do
Nought Moor Trail

Stay
Cedar Court Hotel Harrogate

Stay
Harrogate Serviced Apartments
Behind the scenes of
Things To Do
Five Harrogate Walks for Nature
Embark on unforgettable Harrogate walks through stunning nature spots. Discover five scenic walks for nature enthusiasts, showcasing the beauty...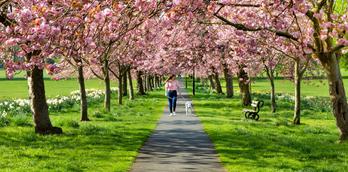 Year-round beauty in the Harrogate district
Harrogate is a floral district with an abundance of gardens to visit that bring colour and splendour all year...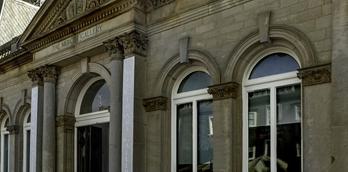 Harrogate's Mercer Art Gallery, hosting prestigious exhibitions that are free for everyone
From February 16 until Jun 2 there will be an exhibition of "Linescapes" by Ian Mitchell. These bold digital...
More
Things To Do businesses

Things To Do
Mother Shipton's Cave and...

Things To Do
Nidderdale Museum

Things To Do
Bewerley Grange Chapel

Things To Do
Newby Hall & Gardens
Things To Do
Beningbrough Hall, Gallery &...

Things To Do
Spirit of Harrogate - Unique...

Things To Do
Fountains Abbey & Studley...

Things To Do
RHS Garden Harlow Carr

Things To Do
Turkish Baths Harrogate