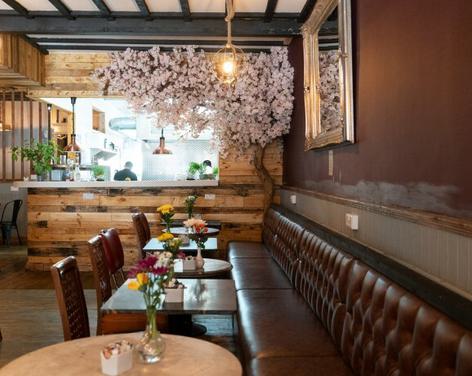 Central Café boasts locally sourced ingredients, some of the finest Italian coffee, fresh breakfast, brunch, burgers, gelatos/ice creams, crepes and much more.
Despite our dedication to top-notch ingredients, we strive to keep our menu prices reasonable. From crafting our own ice cream to baking pastries in-house, we leave no detail unattended. Our cafe's inviting ambiance, complete with an open-plan layout that lets patrons observe the culinary magic, makes it a perfect spot for all—adults, children, and even furry friends, as we are dog-friendly (except, of course, in the kitchen).
For an unforgettable dining experience, Central Cafe is the place to be.
Read more
Not what you're looking for?
Behind the scenes of
Food & Drink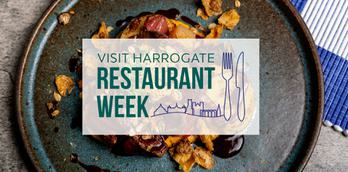 Welcome to Restaurant Week
It's time to join in, book in and tuck in with the Visit Harrogate Restaurant Week running from Monday...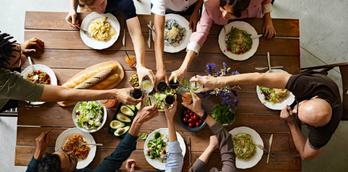 Tempting ideas for Sunday Lunch in the Harrogate district
Whether you're searching for a delicious and nourishing meal to warm and comfort you following a long leisurely Sunday...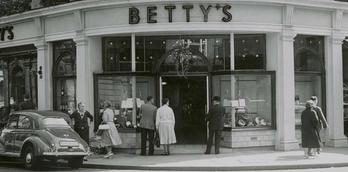 The History of Bettys
The story of Bettys begins in Switzerland in 1885, when Fritz Bützer, son of a miller and master baker...
More
Food & Drink businesses
Food & Drink
Dining at the West Park Hotel



Food & Drink
Santorini Express

Food & Drink
Mykonos Bar & Grill

Food & Drink
Central Cafe

Food & Drink
PizzaExpress Harrogate


Food & Drink
Black Sheep Brewery Bar &...