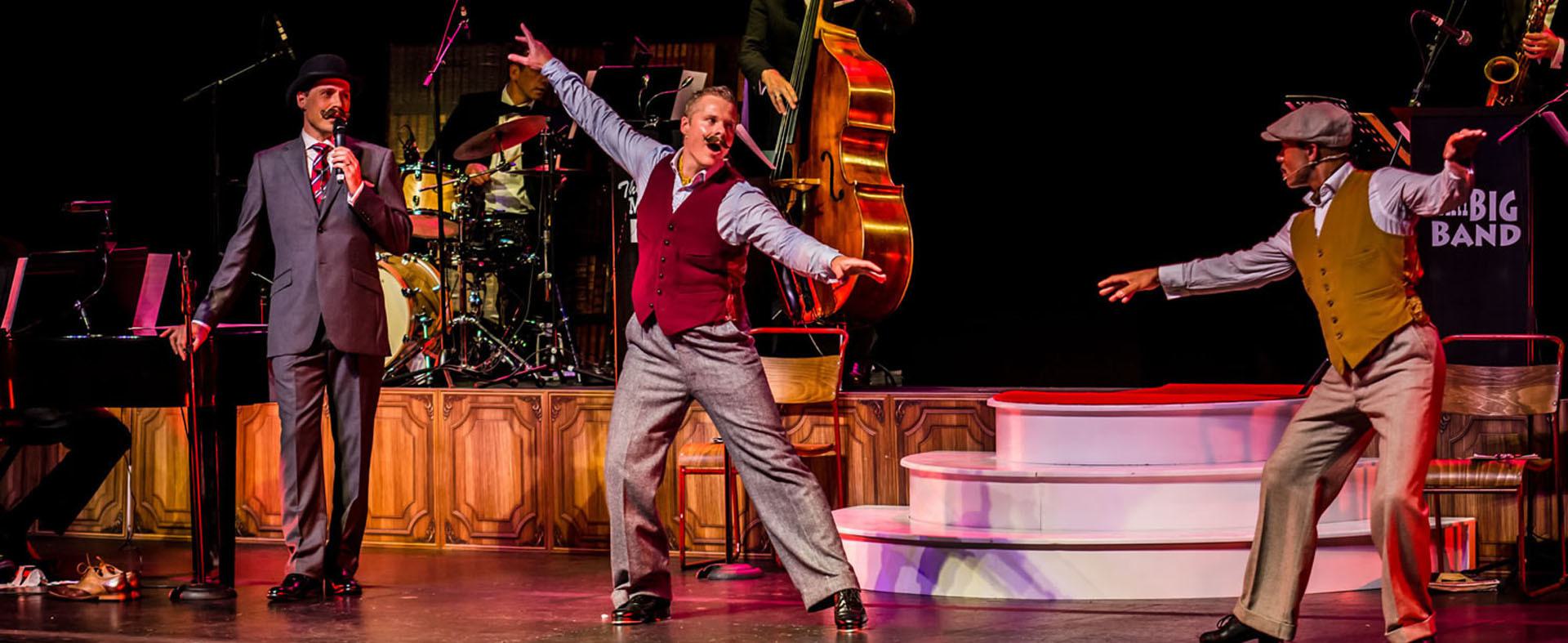 Theatres
Whether your taste is for comedy, suspense, musical theatre, dance, children's shows or pantomime, the Harrogate Theatre and other theatres throughout the District have something for you.

With theatrical productions taking place all year round and throughout the District, there is always something new to discover.Dating back to 1900 the Harrogate Theatre boasts a full season of co-productions, touring companies and one night only events.
It is also home to the annual Harrogate Comedy Festival bringing today's comedy stars and those of the future to the Harrogate District.
Harrogate Theatres host numerous local, talented amateur dramatic and operatic groups throughout the year. With both a main stage and studio theatre the scale of production at Harrogate is very varied offering both contemporary and traditional performances.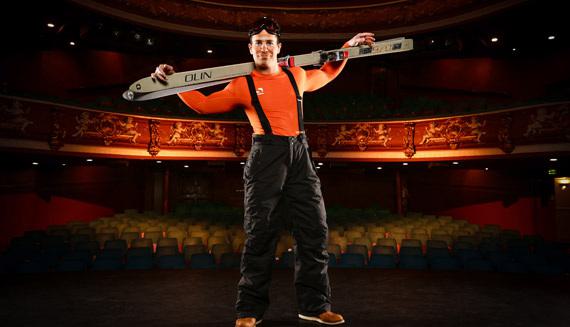 Other Harrogate Theatres include the fully restored Royal Hall which regularly hosts world class orchestras and the most popular comedy tours in the Hall's Edwardian splendour and the Harrogate Convention Centre where you can delight in an increasing number of entertainment events such as Jools Holland and his Rhythm & Blues Orchestra.
The district also offers more intimate surroundings typified by the Frazer Theatre in Knaresborough, Masham Town Hall and the Pateley Bridge Playhouse in the heart of Nidderdale. These venues are home to highly-regarded local amateur groups as well as featuring both locally and nationally known musicians and performers.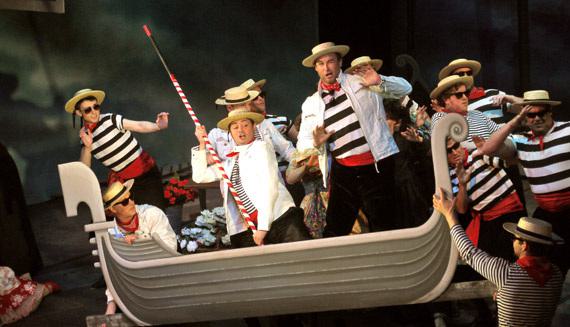 Keep an eye open for events at The New Ripon Operatics Hall, home to the Ripon Amateur Operatics Society and regular tours by travelling theatre groups bringing unique works to village halls and community venues around the District.
Harrogate District also provides a marvellous backdrop for numerous outdoor productions, be it operetta in the historic setting of Fountains Abbey or Shakespeare at Harlow Carr Gardens. With a wide selection of restaurants and pubs near each venue, you can make a real occasion of it so why not search our events pages and find out what is coming up and find the perfect accommodation nearby.
More
Theatres

Things To Do
Harrogate Theatre


Things To Do
The Frazer Theatre

Things To Do
Pateley Bridge Playhouse