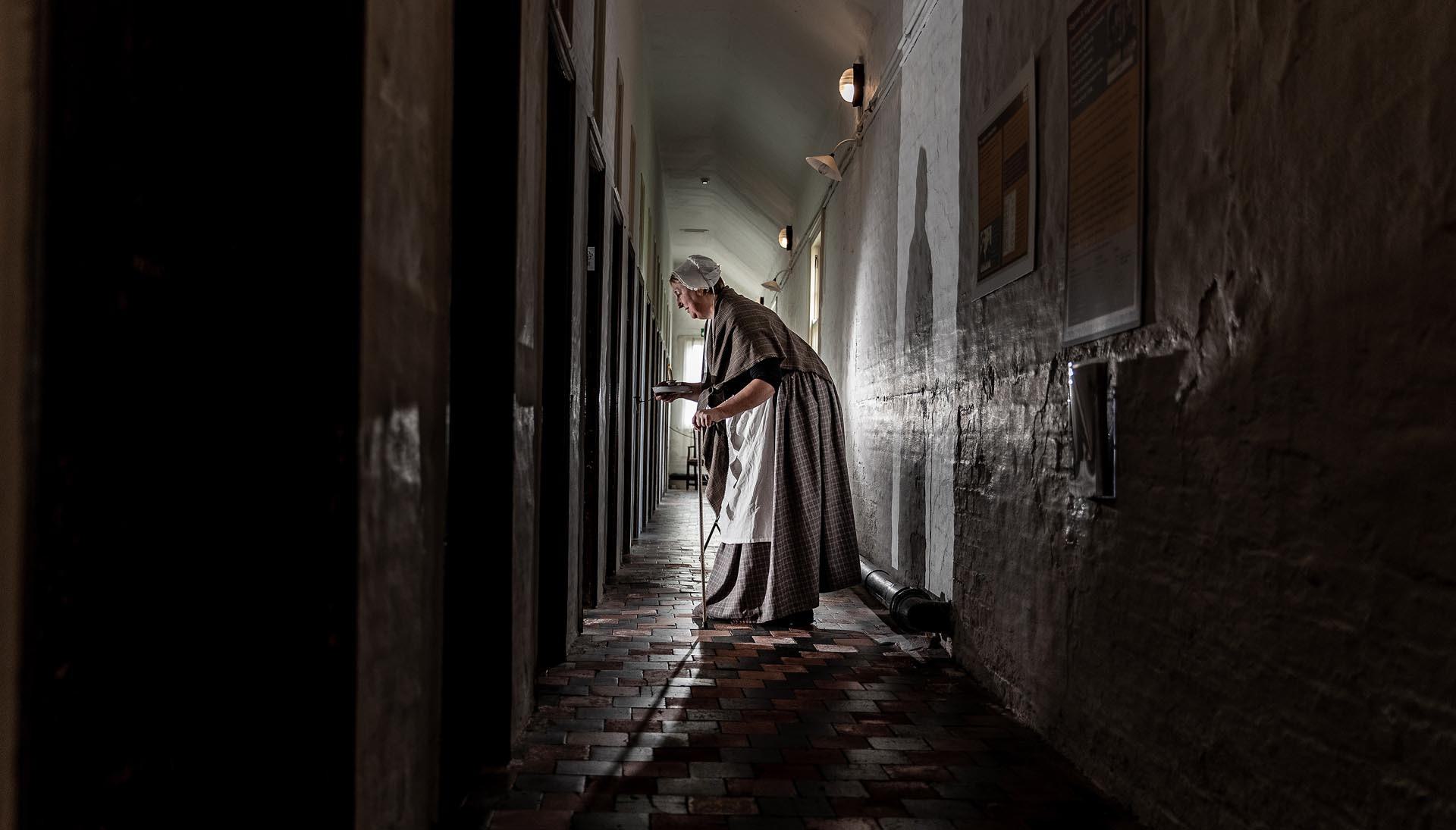 Museums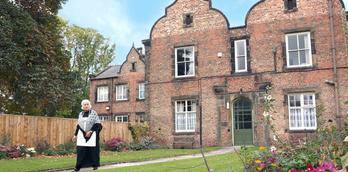 Ripon Workhouse & Garden Museum
Follow the story of poverty, crime and punishment through our three museums. Desperation often led the poor to a...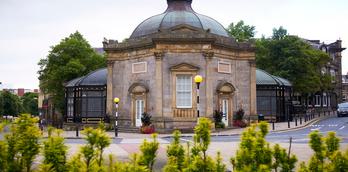 Royal Pump Room Museum
Visit the strongest sulphur wells in Europe, where over 15,000 people used to come every summer. Discover Harrogate's connection...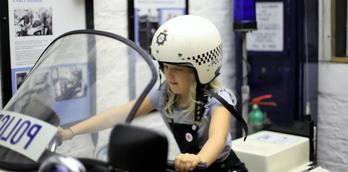 Ripon Prison and Police Museum
Follow the story of poverty, crime and punishment through the three Ripon Museums. The Prison & Police Museum is...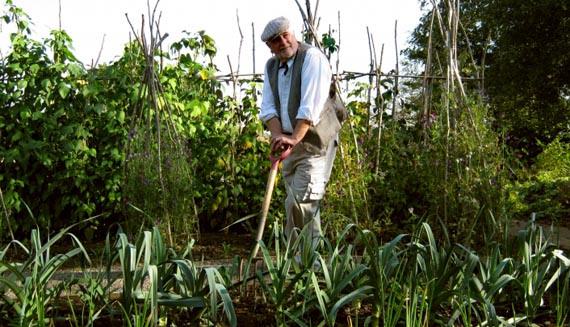 From the history of sulphur waters and the sudden growth of this beautiful spa town as it became a favourite of Queen Victoria, Harrogate Museums have a story to tell.
The Nidderdale Museum must surely win the award for the 'Most Packed Museum' with countless artefacts from Nidderdale and the surrounding communities filling every room, rewarding the second and even third visit.
Beside the ruins of the Castle in medieval Knaresborough you can discover the history of some of Knaresborough's most remarkable residents in the Castle Museum.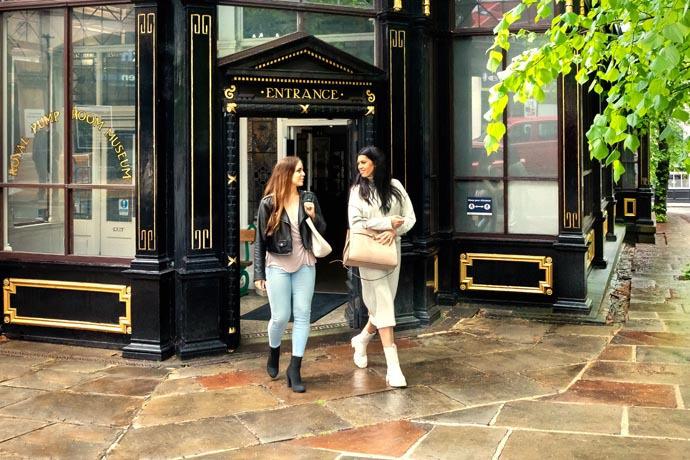 The History of Lives and places
The theme of Law and Order runs through several of our museums, whether you stand in the Dock in the Castle Museum in Knaresborough, or do time at the Workhouse Museum in Ripon which is also home to a working Kitchen Garden museum, a treat for gardening enthusiasts.
The stories told by Harrogate museums go back further still; Aldborough's Roman Site just to the East of Boroughbridge was once the capital of the Romanised Brigante tribe and is home to Roman mosaics and an on-site museum.
All our museums are open throughout the year and opening hours are often extended for school holidays.
More
Museums

Things To Do
Ripon Courthouse Museum

Things To Do
Butter Market Museum

Things To Do
Nidderdale Museum
Behind the scenes of
Museums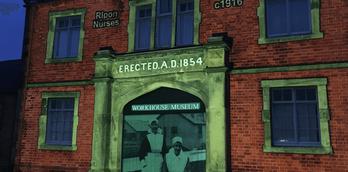 A New Way to Launch an Exhibition
In normal times, Ripon Museums will hold several exhibitions a year across three sites: the Workhouse Museum, Prison &...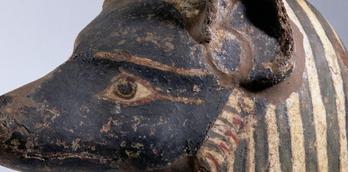 Curiosities of the Museum
The Harrogate Museums and Arts collection holds a lot of famous treasures, from Faberge and Grimshaw to unique ancient...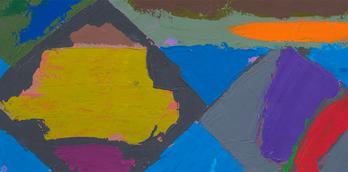 An exhibition to celebrate at the Mercer Gallery
Celebration is the current exhibition on show at the Mercer Art Gallery in Harrogate and it is just that...