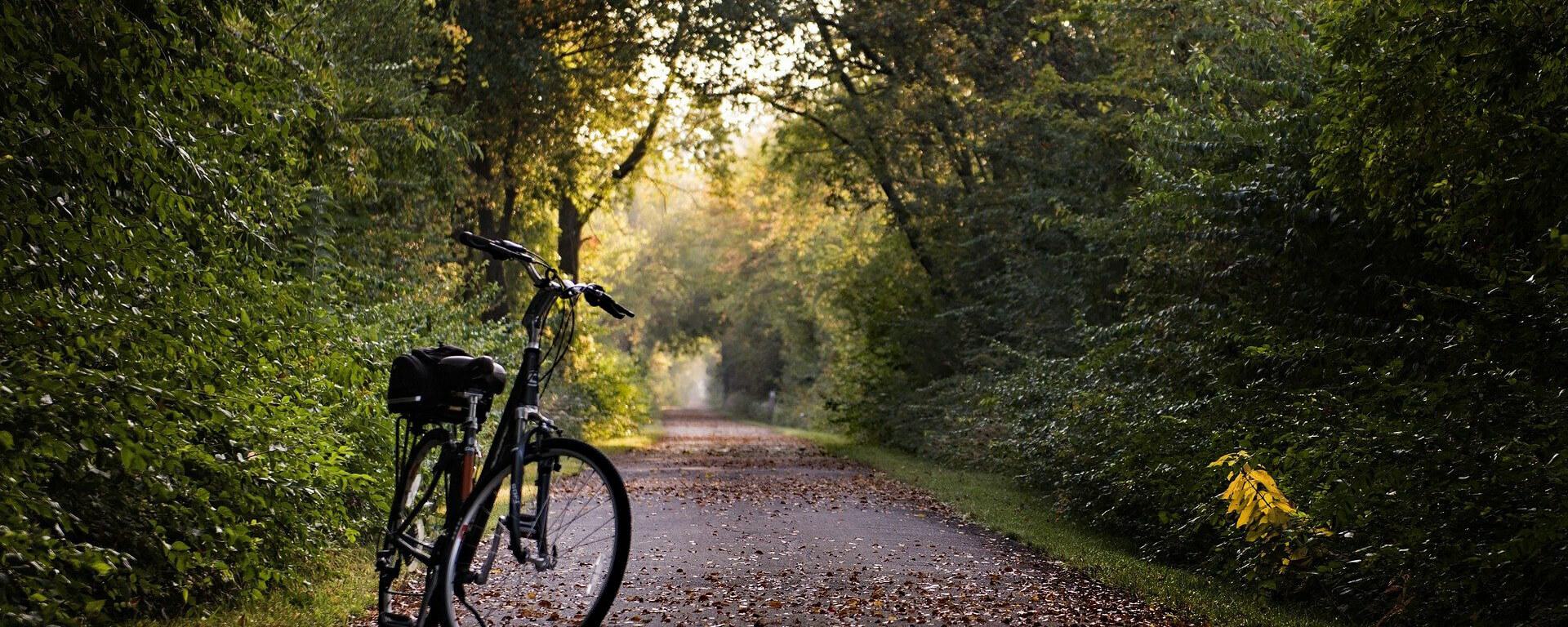 Cycle Hire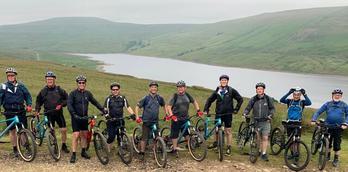 Vern Overton Cycling
We are a cycle-hire and guided tour company based near Harrogate in the beautiful Nidderdale valley. We offer road...
You will find a fantastic range of bike shops around Harrogate, catering to families, mountain biking and road cycling. Cycling is at the heart of the outdoor activities available in Yorkshire, especially since the Tour De France visited us in 2014.
We are also blessed with some great cycle hire companies who can offer route advice and even guiding.
Whether as a pit stop along your ride, for vital repair or parts, or to browse or test ride new bikes & models, the cycle shops of the Harrogate District have you covered.
With a wide range of the newest models and staff who know, ride and live the latest cycling developments you will find the best advice behind the counter and a Yorkshire welcome for all who visit.
If you just decide you would like to enjoy a bike ride while you're here, or can't fit bikes in with all your luggage, then you can hire one locally for a day in the saddle. Cycle hire shops around Harrogate offer road bikes, mountains bikes, and for comfort hybrid bikes are a great compromise.
Cycle guides offer something even better, a day in the saddle with someone else taking care of navigation and route choice. All you have to do is get on the bike and ride!