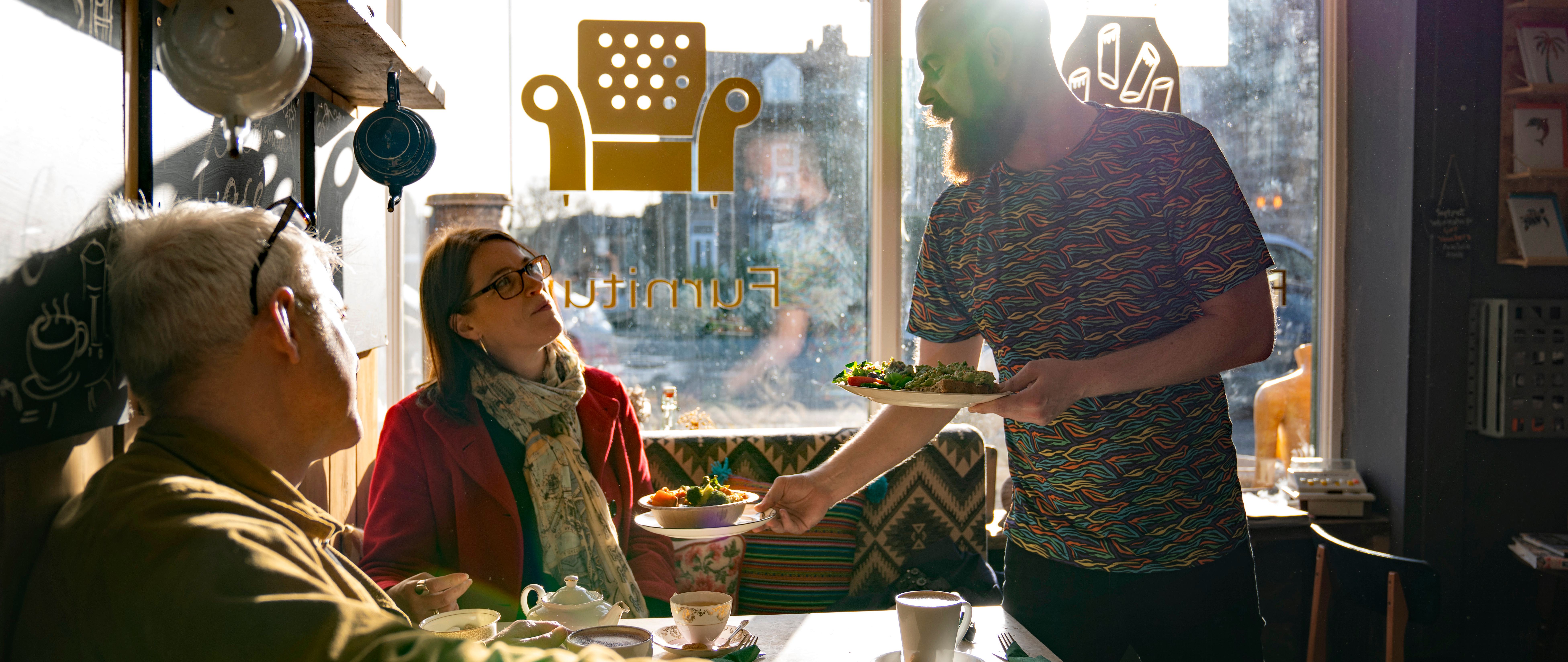 Café & Tea Rooms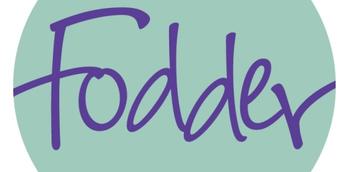 Fodder - Farm Shop and Café
Passionate about Yorkshire, its farmers and local producers. Fodder farm shop and café, supports and sells the very best...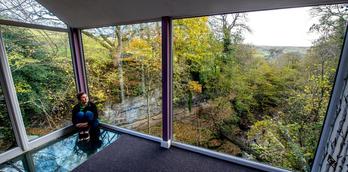 How Stean Gorge Cafe & The Vista View Bistro
How Stean Gorge Cafe (Serving meals 9am - 4pm, 7 days a week & closing at 5pm) - Located...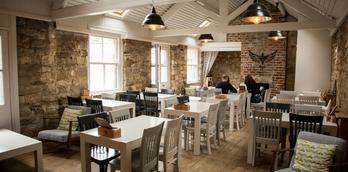 Starling Independent Bar Café Kitchen
Starling Harrogate - Pop in for a morning brew and you could easily end up staying until bedtime. After...
From farm shop and courtyard cafés to chic town centre coffee houses Harrogate and District offer the perfect refreshment break to your day.
There are traditional tearooms in the beautiful market towns throughout the District and cosmopolitan coffee shops that offer freshly ground coffee made from beans sourced from every part of the world.

The Harrogate District is simply awash with a fantastic selection of 'watering holes' perfect for everyone, no matter what kind of day out you are enjoying.
If you are enjoying a day of sightseeing around some of the many world class attractions on offer, historic houses and castles, splendid gardens and breath taking landscape or keeping the pulse up with a walking or cycling holiday and looking for a refreshment stop, you will find delicious and freshly baked cakes and pastries to accompany a warming drink.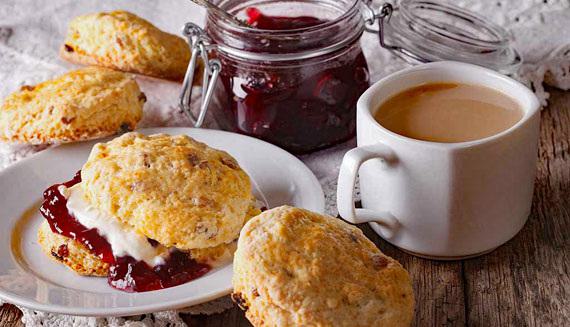 For those indulging in some 'retail therapy' amongst the shops and boutiques in beautiful Harrogate – at some stage of the day, the fresh Yorkshire air will give your appetite an edge – be it a light bite, or a fresh lunch you will find a convenient place to take a break and enjoy your surroundings.
Whether you are looking to rest and unwind with a cup of freshly brewed tea, you fancy treating yourself to an elegant afternoon tea or you require something slightly more substantial, you will find a fantastic range of homemade cakes, scones, pastries and artisan breads. As you would expect from a county of bakers, all freshly prepared using only the best produce the Yorkshire countryside has to offer.
Many of our Harrogate tea rooms and cafés also offer the chance to buy some of their delicious produce, either as reminders of your visits or as gifts to take back home.
More
Café & Tea Rooms

Food & Drink
Bettys, at Harlow Carr

Food & Drink
Bettys Café Tea Rooms

Food & Drink
Ripon Walled Garden Café and...



Food & Drink
Washburn Heritage Centre and...

Food & Drink
Marigold Cafe & Boating

Food & Drink
Castle Creamery

Food & Drink
Wendy House Child Friendly...

Food & Drink
PJ's Ices Waterside...


Food & Drink
Mama Doreen's Emporium


Food & Drink
LMDC Espresso Bar


Food & Drink
Wilfrid's Café
Behind the scenes of
Café & Tea Rooms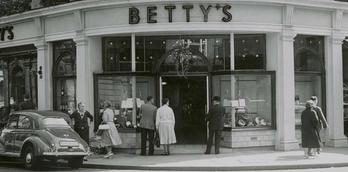 The History of Bettys
The story of Bettys begins in Switzerland in 1885, when Fritz Bützer, son of a miller and master baker...