Adventure Activities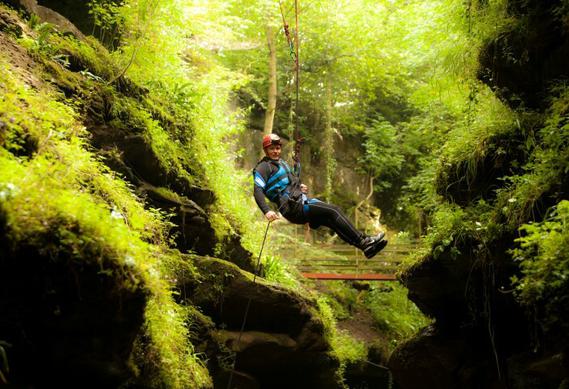 How Stean Gorge Activity Centre
How Stean Gorge's activity centre offers professional high quality outdoor experiences onsite in this natural wonder and at other exciting locations in the Yorkshire Dales. This special place is a spectacular limestone ravine carved out over thousands of years by waterflow, making it the perfect location for outdoor activities like via ferrata, gorge walking, caving, rock climbing and abseiling. It is geographically unique, as it's one of the only places in the UK where you...
Nidderdale Llamas
Llama Trekking, Alpaca Walking and Llama and Alpaca Experiences in the heart of the Nidderdale Valley. If you're looking...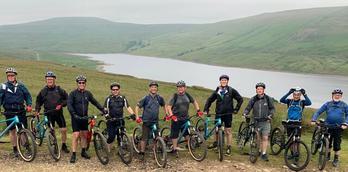 Vern Overton Cycling
We are a cycle-hire and guided tour company based near Harrogate in the beautiful Nidderdale valley. We offer road...
There is no need to be limited to tours and day trips in the car when you visit the Harrogate District; embrace the adventurous side of life and challenge yourself to do something exciting.
We have adventure activities that work for individuals, families and social groups, for novices or those who regularly embrace the adventurous side of life.
Bring everyone together and share an adrenaline rush as you dangle over a 40ft gorge, try abseiling down amazing rock formations or venture underground into a tight and nerve-wracking space in one of the many cave networks on our doorstep.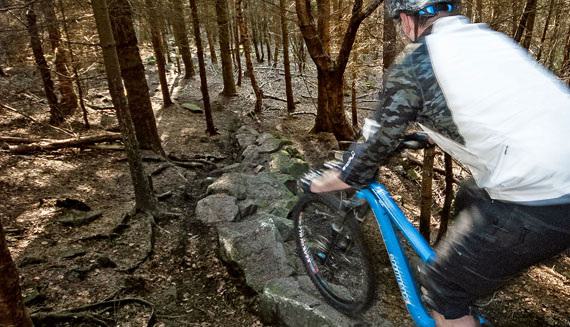 The rough landscape of the Nidderdale Area of Outstanding Natural Beauty lends itself to some amazing adventure activities. With stunning shapes carved into the millstone grit by wind and water, and gorges and caves created in the limestone rock by water, time has shaped this landscape into a series of challenges and dares to give you some once in a lifetime memories of your visit.

You can enjoy less nerve-racking activities with guided mountain bike rides that will give you the chance to tackle some of the challenging hills in the area, enjoy swooping descents and take in some great man-made trails all without the pressure of having to navigate and keep track of time.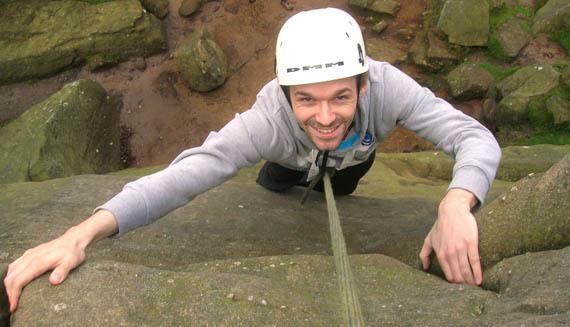 When the thrills and spills are done, you can be enveloped in comfortable sleep in some our luxurious accommodation, or enjoy an adventurous night in our more alternative accommodation by sleeping in a yurt or a remote lodge under some of the darkest skies in Yorkshire.
With great local food and drink available at every turn you won't be lacking for energy, meaning every day can feature some adventure.
If you want to try something exciting or new, or want someone to organise a great day you
More
Adventure Activities

Things To Do
Lost Earth Adventures

Things To Do
Stainburn Forest MTB Trails &...