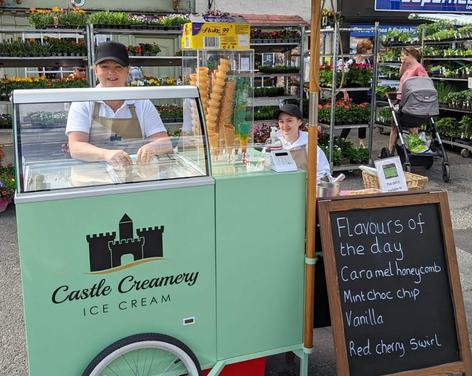 A warm welcome awaits you at the Castle Creamery. Knaresborough family run independent artisan Ice Cream and Coffee parlour. Here at the heart of Knaresborough, we at the Castle Creamery specialise in ice cream with 30 seasonal flavours plus vegan, dairy-free and Whippy style. We offer gorgeous milkshakes made from our ice cream as well as soft drinks and smoothies. We're coffee specialists with barista-style hot drinks including coffee, tea and hot chocolates. Outdoor seating available and we are dog friendly.
Read more
Not what you're looking for?
Behind the scenes of
Food & Drink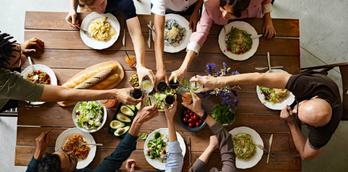 Tempting ideas for Sunday Lunch in the Harrogate district
Whether you're searching for a delicious and nourishing meal to warm and comfort you following a long leisurely Sunday...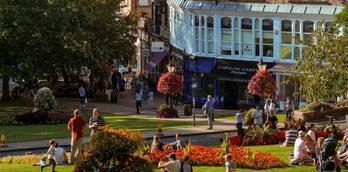 Festive refreshments on West Park
This beautiful avenue by the side of Harrogate's iconic stray is home to some of Harrogate's best shops, beautiful...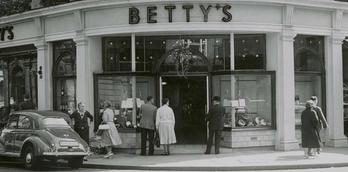 The History of Bettys
The story of Bettys begins in Switzerland in 1885, when Fritz Bützer, son of a miller and master baker...
More
Food & Drink businesses

Food & Drink
Dining at the West Park Hotel



Food & Drink
Santorini Express

Food & Drink
Mykonos Bar & Grill

Food & Drink
Central Cafe

Food & Drink
PizzaExpress Harrogate