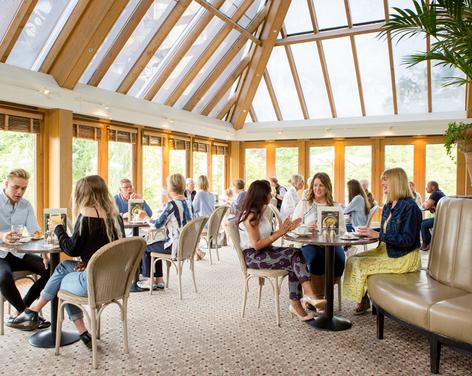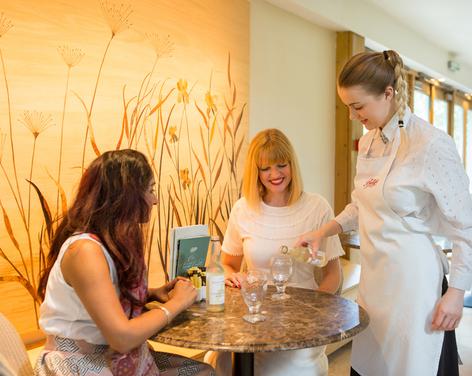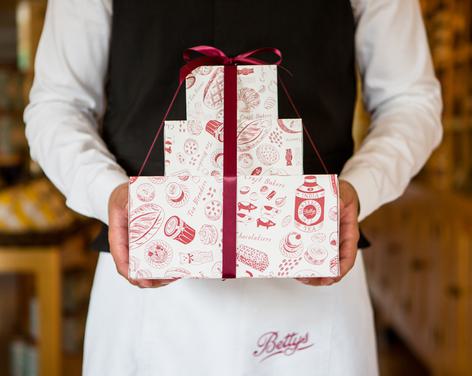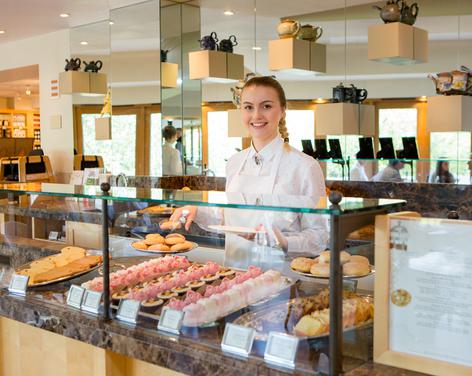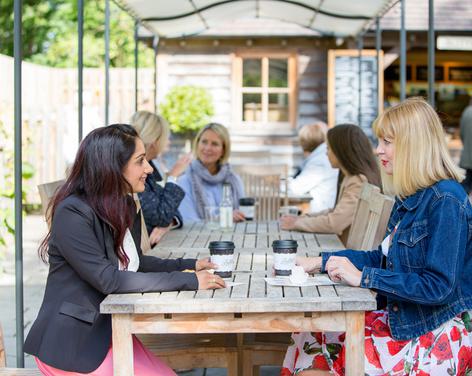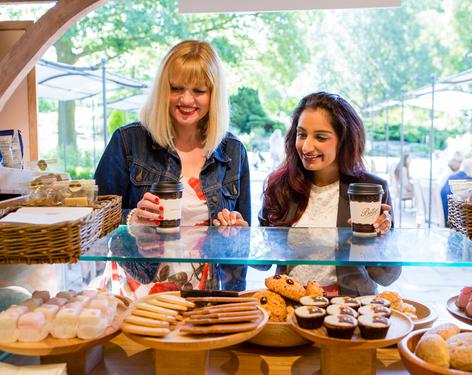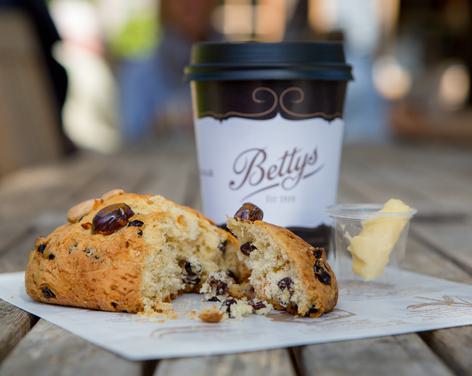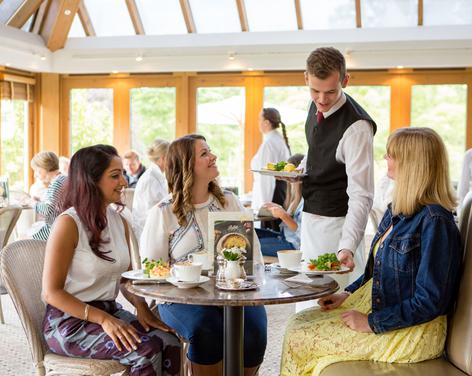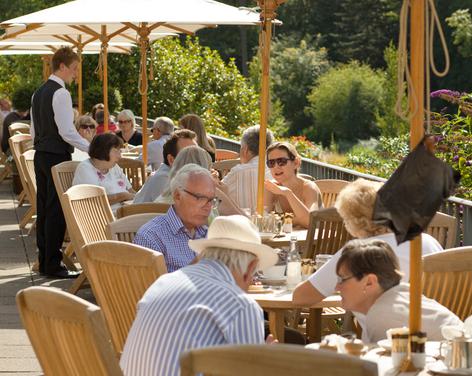 At Betty's, Harlow Carr the deliciousness of the treats is matched by the beauty of the surroundings, the splendid RHS Gardens, where the four seasons are celebrated with stunning displays of colour.
The Bettys Story
For over 100 years Bettys has been delighting customers with delicious handmade cakes, mouth-watering chocolates, exclusive coffees and fine teas.
The Bettys story began in 1919 when a young Swiss Confectioner, Frederick Belmont, left the Swiss Alps and travelled to England with the dream of creating his own business. The beautiful countryside and sweet clear air of Yorkshire reminded him of his native Switzerland and in 1919 he opened his first Bettys Café Tea Rooms in the fashionable spa town of Harrogate. The combination of exquisite Swiss confectionery, Yorkshire warmth and hospitality and the elegant surroundings proved an instant success.
One hundred years later and Bettys has grown to become a treasured and iconic Yorkshire business, the home of afternoon tea and a destination venue known and loved all around the world. Today there are five Bettys Café Tea Rooms, all in Yorkshire, each completely different, with its own very distinct personality and character. Annually around two million people a year visit Bettys and many more shop online to enjoy Bettys delicious specialities at home.
Read more
Not what you're looking for?
Nearby
Places

Shopping
Harrogate Horticultural...

Things To Do
RHS Garden Harlow Carr
Behind the scenes of
Food & Drink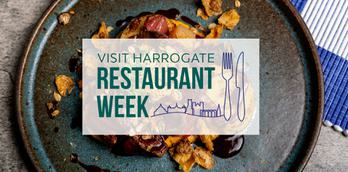 Welcome to Restaurant Week
It's time to join in, book in and tuck in with the Visit Harrogate Restaurant Week running from Monday...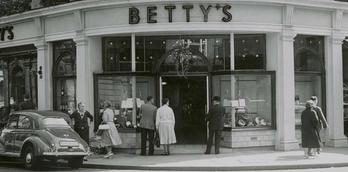 The History of Bettys
The story of Bettys begins in Switzerland in 1885, when Fritz Bützer, son of a miller and master baker...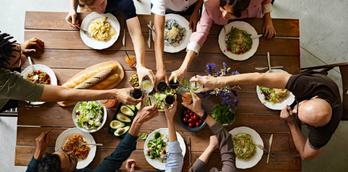 Tempting ideas for Sunday Lunch in the Harrogate district
Whether you're searching for a delicious and nourishing meal to warm and comfort you following a long leisurely Sunday...
More
Food & Drink businesses


Food & Drink
Dining at the West Park Hotel


Food & Drink
Santorini Express

Food & Drink
Mykonos Bar & Grill

Food & Drink
Central Cafe

Food & Drink
PizzaExpress Harrogate