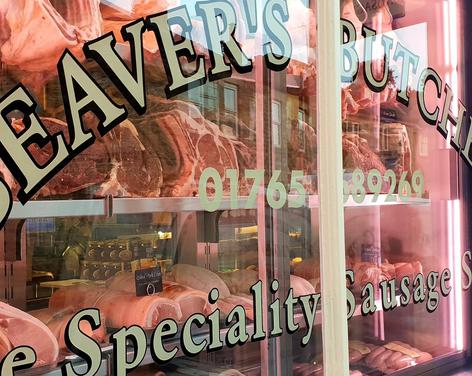 We are a local family run butchers that first opened its doors in Masham over 60 years ago. Founded by our namesake Tommy Beaver, it was then passed to his grandson Richard Welford who, as the current owner, you'll still see running the shop after 40 years in charge.
​We have grown a reputation for our well known 'Masham Sausages' range of which we now make over 35 flavours and have won many awards over the years!
We are proud to support our local farmers who supply us with the highest quality meats to ensure our customers are happy!
Read more
Not what you're looking for?
Behind the scenes of
Shopping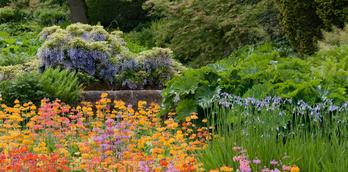 RHS Garden Harlow Carr bursts out of lockdown
The team at RHS Garden Harlow Carr has been very busy during this lockdown period, getting on with as...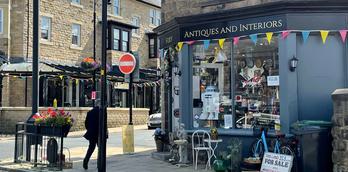 Harrogate shopping just won't be beaten
Sue from Harrogate Borough Council's High Streets team has been working with local businesses over the last 18 months - helping...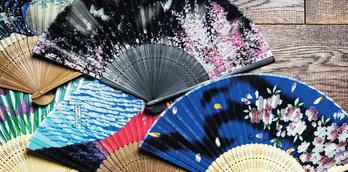 Visit Harrogate for a very authentic taste of...Japan
We talked to Olivia MacCunn of The Japanese Shop in Harrogate about working in one the town's more surprising...
More
Shopping businesses

Shopping
Spirit of Harrogate


Shopping
Harrogate Bathrooms



Shopping
Jespers of Harrogate

Shopping
Dragonfly Cards and Gifts...

Shopping
RHS Garden Centre Harlow Carr