Bay Horse Inn Goldsborough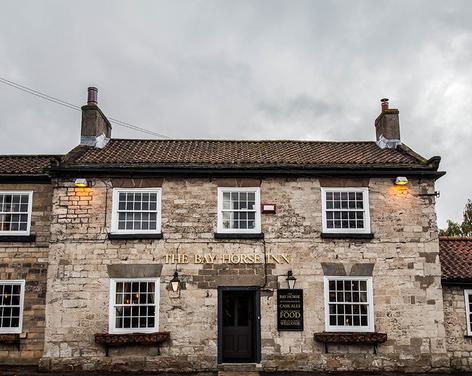 Welcome to The Bay Horse Inn Goldsborough. Set in the pretty Yorkshire village of Goldsborough. Just off the A1 on the A59 and about 20 minutes into Harrogate or York. We are open 7 days a week from 12 noon. The bar stocks a variety of Yorkshire's finest ales, a selection of 22 gins, fine continental lagers and an amazing wine list to suit all tastes. At the Inn, we have 5 luxury rooms available for guests to stay over, offering comfortable accommodation away from home. We are also able to offer private dining for up to 50 guests.
Read more
Not what you're looking for?
Behind the scenes of
Food & Drink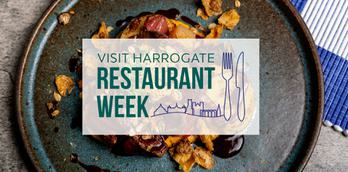 Welcome to Restaurant Week
It's time to join in, book in and tuck in with the Visit Harrogate Restaurant Week running from Monday...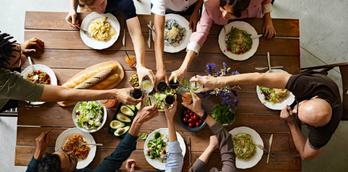 Tempting ideas for Sunday Lunch in the Harrogate district
Whether you're searching for a delicious and nourishing meal to warm and comfort you following a long leisurely Sunday...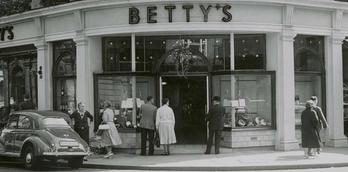 The History of Bettys
The story of Bettys begins in Switzerland in 1885, when Fritz Bützer, son of a miller and master baker...
More
Food & Drink businesses


Food & Drink
Dining at the West Park Hotel


Food & Drink
Santorini Express

Food & Drink
Mykonos Bar & Grill

Food & Drink
Central Cafe

Food & Drink
PizzaExpress Harrogate